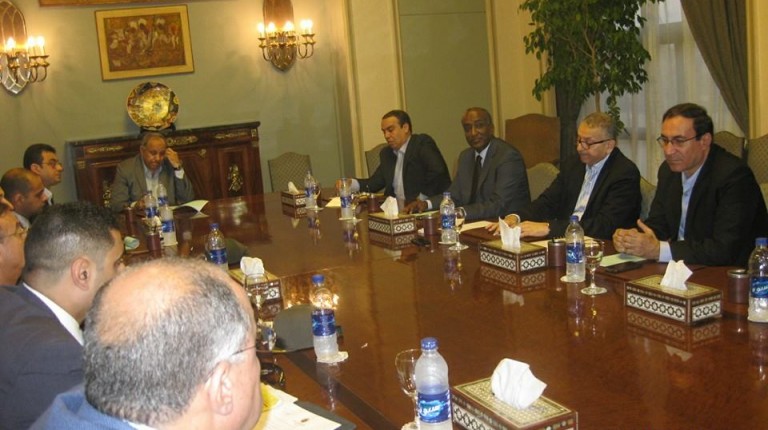 The number of smartphones in the domestic market has risen to 23.6m at the end of 2017, up from 21m at the end of 2016.
The number of smartphones increased by 12.3% last year, supported by the penetration of mobile services and 4G.
A report released by Tableau Software expected the number of smartphones in Egypt to reach 25.8m at the end of this year, up by 9.3% from December 2017. The number is also expected to rise to 27.9m by the end of 2019.
Samsung has the highest market share in local market sales, accounting for 42%, followed by Huawei with 13%, then Apple with a market share of 8%.
The number of smartphones worldwide reached 2.3bn at the end of 2017, with estimates that it will reach 2.7bn by the end of 2019.
The Ministry of Communications and Information Technology officially launched 4G services for the four mobile operators in Egypt: Vodafone, Orange, Etisalat, and Telecom Egypt, with all companies inaugurating the service in September 2017.