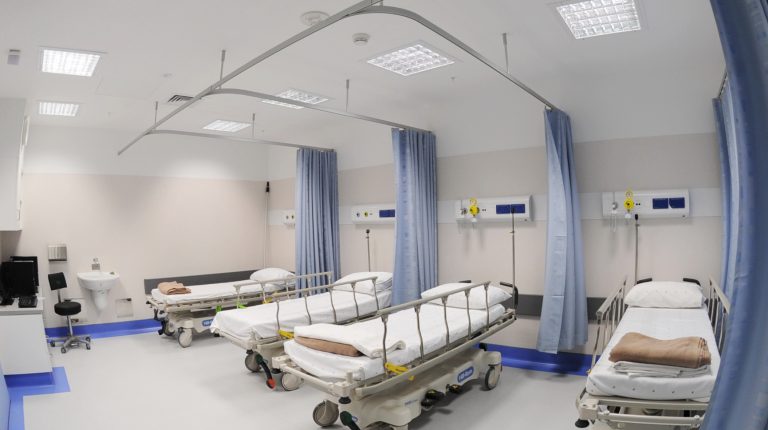 The Republic of South Sudan is interested in collaborating with Egypt in the health sector, said Felix Lado Johnson, minister of health, sanitation, and environment in the government of Jubek State, on Tuesday.
Johnson told Daily News Egypt that the Republic of South Sudan faces a very big issue with the hepatitis virus and that they are aware of Egypt's huge and successful experience in treating it.
"This has given me the interest to come to Egypt to meet doctors here and to listen to them and how they could help us in defeating the virus in our country," Johnson added.
During his attendance of the celebration of signing several economic agreements between the government of Jubek State and Atta Group in Cairo, Johnson added, "we appreciate the invitation by Mohamed Atta and we are aiming to attract Egyptian investors to invest in the health sector in Jubek State. We need their help in constructing hospitals in the state."
"There are more than 13 counties in the state without a single hospital. We need investors to develop the drugs manufacturing industry," said Johnson. He further explained that Egypt has excellent drug manufacturers and "we need their help in establishing drug factories in the state as well as importing good Egyptian drugs."
The minister added that he has already spoken to Ahmed Fahmy, corporate export director at Pharco Corporation, and invited him to visit Jubek to sign some agreements with the governor of the state. "I did not meet Egypt's minister of health yet, but I wish I could meet him to hold a twinning partnership between Jubek State and Egypt in the health sector."