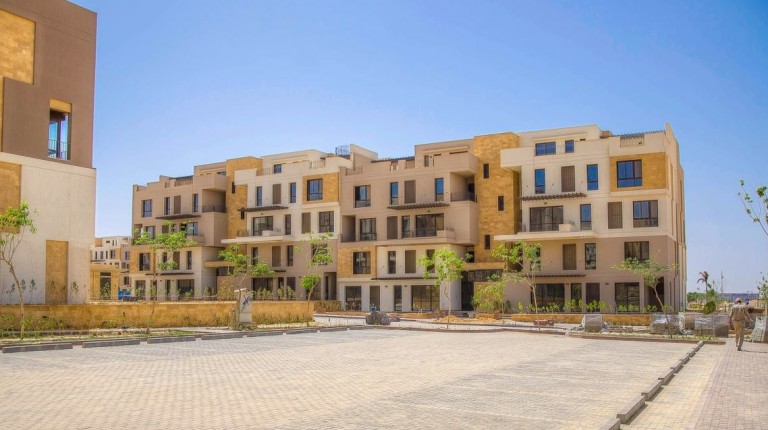 The State Council is reviewing the contract for the management of services and facilities for solar energy projects in Benban, Aswan. The contract is expected to be signed with Hassan Allam Holding in two weeks.
According to sources at the Ministry of Electricity, Hassan Allam won the contract for management services for feed-in tariff projects after competing with a number of local and international companies in the tender put forward by investors in these projects.
The sources explained that Hassan Allam did not delay in carrying out the contracted work, noting that the company will not be able to carry out any business until after the signing of the contracts with the Egyptian Electricity Transmission Company (EETC).
The sources said that Hassan Allam would set rules and regulate all project requirements, including water, sanitation, fences, recruitment, employment, housing, infrastructure, traffic, and community services.
The solar companies, which have land to set up projects in Benban, formed a committee of seven companies including Elsewedy Electric, Scatec Solar, ACWA Power, and Infinity Solar, among others, to represent investors of the solar energy projects in the region until the announcement of the Association of Investors in Benban.
Sources from the committee said that the cost-sharing agreement for the solar energy projects included setting an estimate of $4,500 per MW as the dues of the company that will manage the projects in Benban. The New and Renewable Energy Authority (NREA) and the EETC will receive 8% of this amount for supervision and as fees for the appointment of an external control expert.
They mentioned that the NREA was represented in the committee to ensure credibility and transparency, especially as the cost-sharing agreement was amended and the cost of a project management coordinator was added, as well as adjusting the cost following the floatation of the pound.
The number of companies participating in the first and second phases of the feed-in tariff projects is about 32 companies aiming to implement projects to produce solar power with a capacity of 1,500 MW through solar plants with capacities ranging from 20-50 MW.