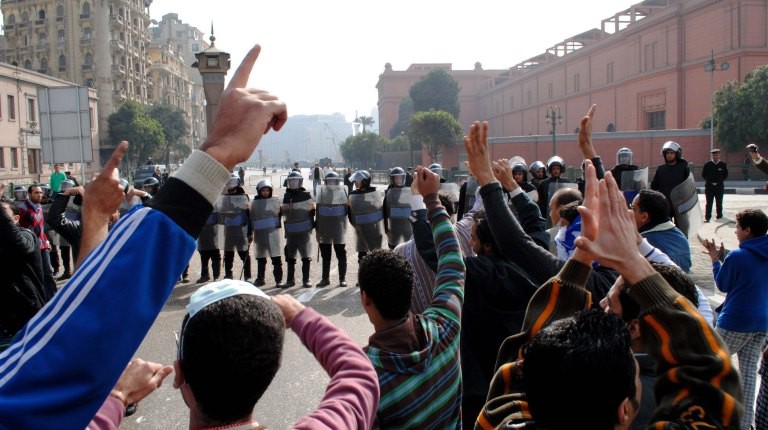 The World Food Programme (WFP) on Tuesday warned that "breakthrough" by the Saudi-led military coalition in Yemen is needed to allow the offload of desperately needed food supplies, while warning that the country was at risk of famine in 2018.
On Monday, a ship carrying four mobile cranes docked in the main rebel-held port of Hodeida—which handles 70% of imports—after months of being blocked by the Saudi-led coalition supporting Yemen's internationally recognised government.
The coalition has authorised for the cranes to operate until January 19.
As the war between rebels and the Saudi-backed government nears its fourth year, more than three quarters of Yemenis are now in need of humanitarian aid and some 8.4 million people are at risk of famine, up from 6.8 million in 2017, the United Nations said.
"We appeal to parties on the ground in order to stave off famine so that we can continue regularly to get food, medicines in, be it from humanitarian or the commercial side," Bettina Luescher of the UN's WFP told a Geneva briefing.
UN spokesperson Stephane Dujarric said the cranes would "significantly boost the discharge of humanitarian cargo."
"This will allow for faster delivery of relief items for Yemeni families in the grips of the world's biggest hunger crisis," he said.