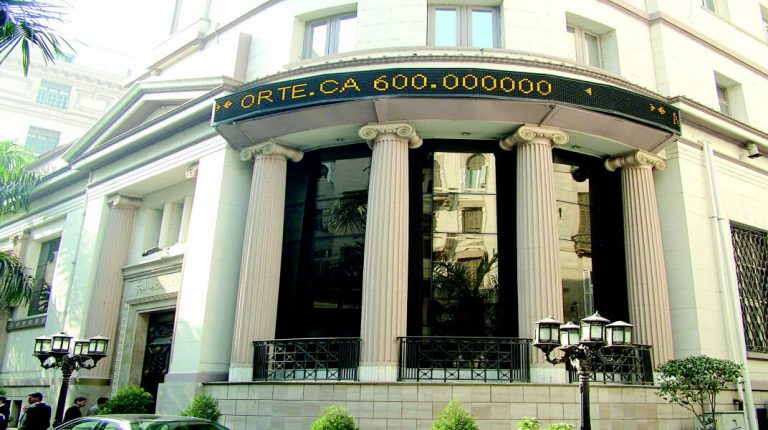 About 700 local and foreign investors are expected to attend the third round of the Egypt Investment Forum which will be held on 3 and 4 February.
Ahmed Al-Wakil, head of the Federation of Egyptian Chambers of Commerce (FEDCOC), said that 38 Turkish and eight Qatari businesspersons will be among a large number of investors and international financial institutions that are expected to participate in the forum.
He added, at a press conference, that the third round of the forum will be held under the patronage of President Abdel Fattah Al-Sisi, with the participation of Prime Minister Sherif Ismail and a number of the economic ministerial group's members.
Al-Wakil further added that the forum was postponed to February to await the issuance of the new Investment Law and its executive regulations, as well as the launch of the Investors Service Centre at the General Authority for Investment (GAFI).
Alaa Ezz, secretary general of the FEDCOC, said that the federation will offer 100 investment opportunities during the forum, in addition to a number of projects of the Industrial Investment Map of Egypt, in coordination with the concerned authorities of these projects.
He pointed out that the investment opportunities to be presented in the coming forum have already been offered to Gulf and European Union countries. Egypt has posed these opportunities through the Arab-African Economic Forum held in Amman, the International Conference on Economic Security and Prosperity (ICESP) in Rome, the Mediterranean Week of Economic Leaders (MedaWeek) in Barcelona, and the EU-Arab World Summit in Athens.
Ezz added that the FEDCOC has prepared a simplified draft of these planned projects to present to investors at the forum.
The forum is expected to witness the participation of chairpersons and members of Arab chambers and federations of commerce, heads of banks and financial institutions, investment and trade finance bodies, and some investment and financial funds, as well as development banks.
Khalid Hanafy, former minister of supply and secretary general of the Union of Arab Chambers (UAC), said that 22 Arab delegations and the Federation of Brazilian Chambers will participate in the forum.
He added that Egypt has made significant progress in the field of investment and that the current economic environment has made Egypt eligible to receive Arab and foreign investments.
Hanafy continued that Arab investors' views about investment in Egypt have changed after the issuance of several pieces of legislation regulating investment in the country and the flotation of the pound, which led to the stability of the exchange rate market and increased Egypt's credit rating.
Raouf Abu Zaki, CEO of Al-Iktissad Wal-Aamal Group, said that the forum expects about 700 investors from about 60 countries to discuss several issues related to the business environment, investment opportunities in the energy sector, infrastructure, and logistics.
He added that the forum will include an exhibition to promote suggested investment projects and financing mechanisms, and a number of bilateral meetings between Arab and Egyptian companies.