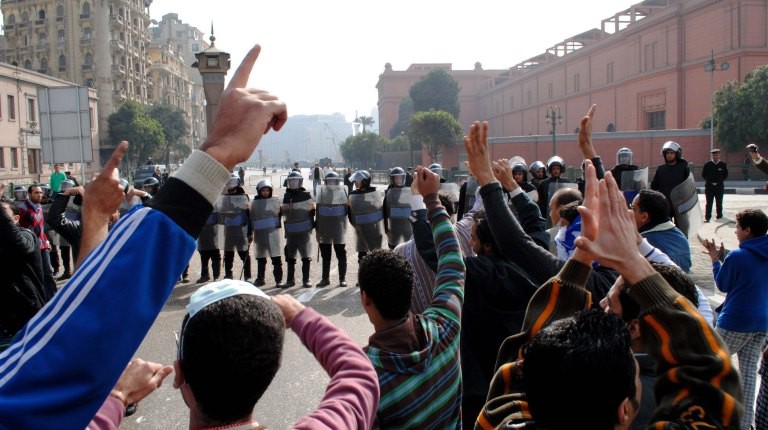 Palestinian leader Mahmoud Abbas is visiting Brussels with hopes of a greater EU role in Middle East peace efforts, after his rejection of the US decision regarding the status of Jerusalem.
The Palestinian government said the US decision will not change the status of Jerusalem as the eternal capital of Palestine but will undoubtedly change the status of the US as a mediator in the peace process or any further political process.
Abbas arrived in Brussels on Monday for diplomatic talks with EU officials. According to Palestinian local media, he will urge EU High Representative for Foreign Affairs Federica Mogherini and 28 foreign ministers to play a more active role in the Middle East peace process, after declaring that he would no longer accept the Trump administration as an arbiter in future negotiations with Israel.
Abbas called recent US peace efforts for the Middle East and the Jerusalem decision the "slap of the century."
The US has had an escalating response, each time holding on to its decision—first by undermining international reactions, accusing the Palestinian Authority of standing in the way of peace negotiations, using its veto power during the 18 December vote, and most recently threatening to cut aid to states opposing its decision at the UN General Assembly.
In an interview with news agency AFP, Palestinian Foreign Minister Riad al-Malki said, "since Trump's decision has altered the rules of the game, he [Abbas] expects European foreign ministers to come forward and collectively recognise the state of Palestine as a way to respond to Trump's decision."
After the decision, the UN General Assembly overwhelmingly voted in favour of a resolution that outlaws any unilateral decision regarding the status of Jerusalem.
Key US allies were among the 128 countries that voted for the resolution, including Germany, France, and the UK, as well as 22 out of 28 EU countries. China and Russia also voted for the measure, meaning all permanent members at the Security Council aside from the US voted in its favour.
Only nine countries—including the US and Israel—voted against the resolution. Thirty-five member states abstained, mainly US allies such as Canada, Australia, Mexico, and Colombia.