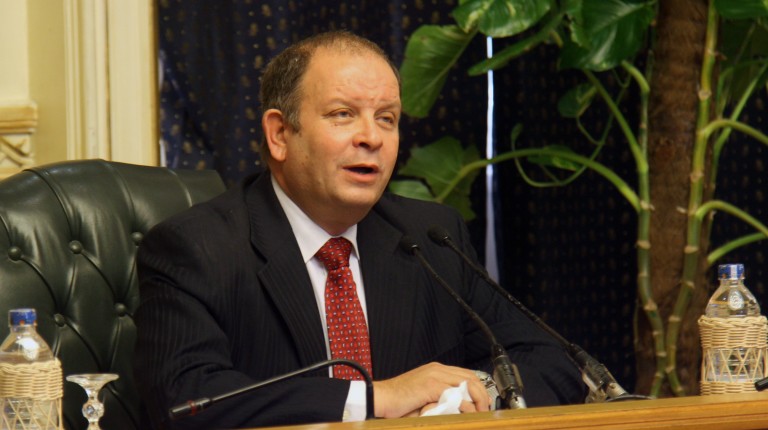 Telecom Egypt (TE) has signed an agreement to settle its dispute with Etisalat Egypt, regarding international call services, for $48m.
TE said in an Egyptian Exchange (EGX) report on Tuesday that according to the meeting, the dispute was settled, as the company will pay $48m to avoid the potential risks estimated to be worth nearly $100m.
The company pointed out that this agreement comes within the framework of its policy to settle all the disputes between it and the other mobile phone companies to avoid the risks that come with these disagreements.
Ahmed El-Beheiry, managing director of the company, said that TE seeks to remove any traces of the disputes off its financial lists in order to reach a smoother financial performance.
Last year, TE launched its mobile services in September as the first integrated telecom operator in Egypt.
The National Telecommunications Regulatory Authority (NTRA) has distributed frequencies of 4G services and allocated only 5 MHz to Vodafone for $335m. Etisalat Egypt received 10 MHz for $535.5m, while Orange received 10 MHz for $484m.
TE obtained 4G licenses for EGP 2.2bn and 15 MHz of frequencies for EGP 5.5bn.