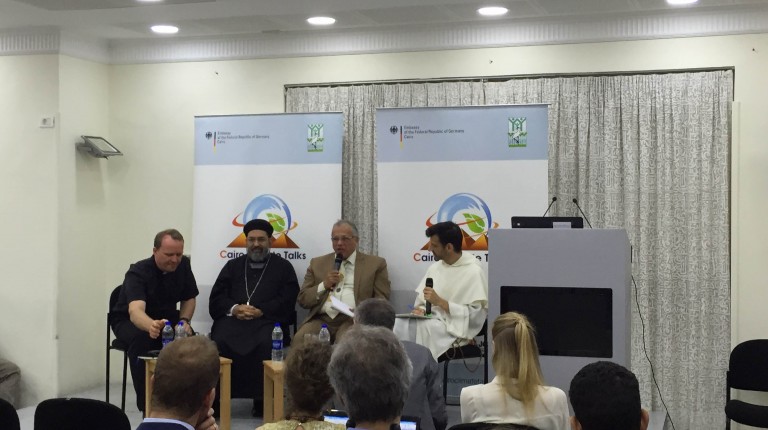 The board of directors of the National Electoral Commission (NEC), headed by Lashin Ibrahim, met on Saturday to continue reviewing requests of civil society organisations to monitor the upcoming presidential election.
The commission is scheduled to announce soon the final number of organistations allowed to follow the election.
The NEC has already approved requests of 28 local organisations and four international ones, from a total number of 67 organisations that have sent requests.
On Friday, El-Sayed El-Badawi, president of Al-Wafd Party, underwent a medical examination to be able to apply for candidacy in the election scheduled for March. El-Badawi's candidacy was announced during a press conference on the same day as the examination.
This came a few days before the deadline for receiving applications on Monday. El-Badawi will be the only competitor to President Abdel Fattah Al-Sisi, who is running for a second term, as he submitted the required endorsements and passed his medical test.
On 12 January, Al-Wafd Party announced that it will field a candidate in the next election. However, the party had previously supported the candidacy of Al-Sisi for a second term.
Yasser Qora, deputy head of Al-Wafd Party for parliamentary and political affairs, said that the party has no problem in collecting the endorsements of parliamentarians, according to Al-Youm Al-Sabea.
Al-Wafd Party, which is one of the oldest parties in the country, represents a large number of members in parliament. The majority of members of Al-Wafd Party's parliamentary bloc have supported Al-Sisi.
Endorsements for potential candidates in the upcoming election have reached almost 1.35 million, Mahmoud El-Sherif, spokesman for the NEC, said in a Friday statement.