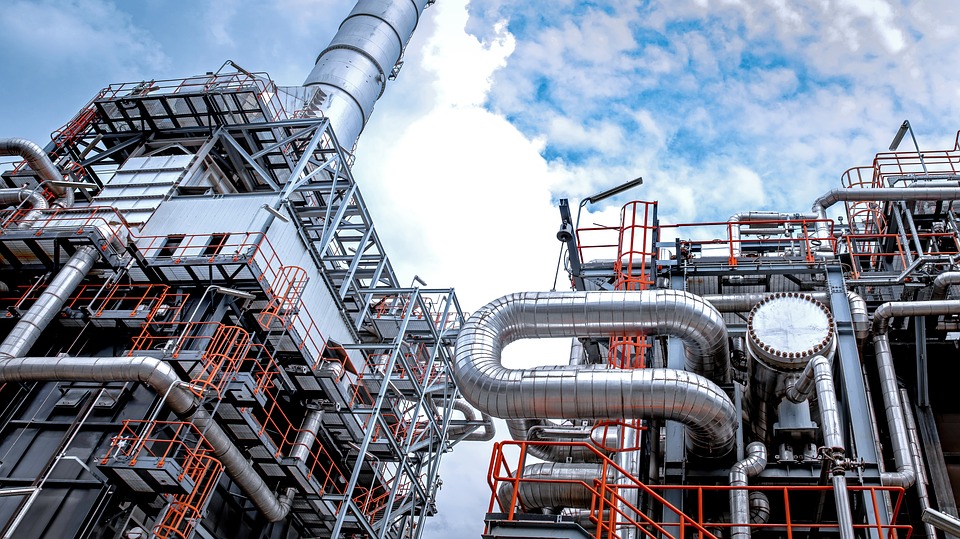 Saudi Arabian billionaire Prince Alwaleed bin Talal was freed from detention on Saturday, Reuters reported.
Since early November, bin Talal has been held, along with around 200 of his fellow princes and political and business officials, at Riyadh's opulent Ritz-Carlton hotel, as authorities seek to reach settlements with the detainees.
Alwaleed's release came hours after he told Reuters, in an interview at the Ritz-Carlton, that he expected to be cleared of any wrongdoing and be freed within days.
The Saudi authorities did not announce the terms of the prince's release.
During his interview with Reuters, the prince said that there are no charges against him, and that he believes he will be released within days, assuring that his stay was comfortable.
After being released, Alwaleed—who is a member of the royal family—said he plans to continue living in Saudi Arabia and to return to the challenge of juggling his global business interests.
Earlier this week, the Saudi attorney general said 90 detainees had been released after having their charges dropped. He added that Saudi authorities are still holding 95 people in custody, and some of them are expected to be put on trial.
The prince is the executive chairperson of Kingdom Holding Company (KHC) and was listed in the November 2017 issue of Forbes magazine as the 45th richest man in the world with an estimated net worth of $18bn, with sizeable stakes in Twitter, Lyft, Citigroup, and 21st Century Fox.
Earlier in December, The Wall Street Journal (WSJ) reported that a source close to the prince told it that bin Talal wants a proper and just investigation, and that he will give Crown Prince Mohammed bin Salman a hard time. According to the WSJ, Saudi authorities requested $6bn from the prince.