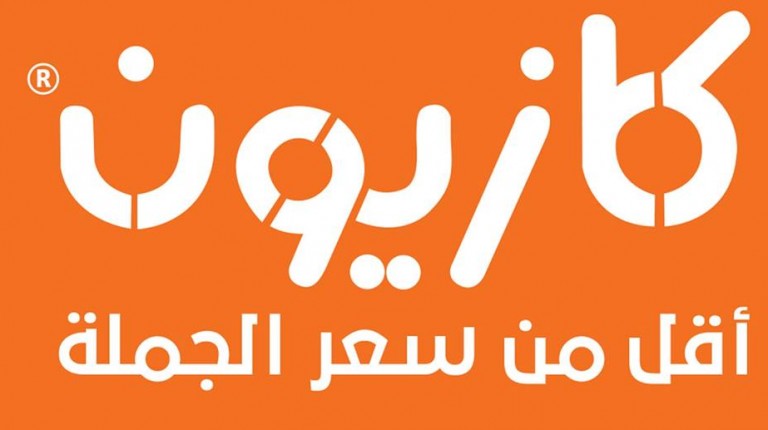 Egypt signed on Sunday an agreement to receive the third and final $500m portion of its $1.5bn African Development Bank (AfDB) loan.
The agreement was signed between Minister of Investment and International Cooperation Sahar Nasr and Malinne Blomberg, the AfDB's country manager for Egypt.
The AfDB loan aims to finance Egypt's comprehensive structural reform programme. The dispersion of the last tranche was approved by the board of directors of the AfDB earlier in January.
Nasr explained that this loan is intended to support government programmes aiming to achieve social and economic development through job creation, and business environment improvements.
The agreement for the first $500m portion was signed in December 2015, and that for the second tranche was in December 2016.