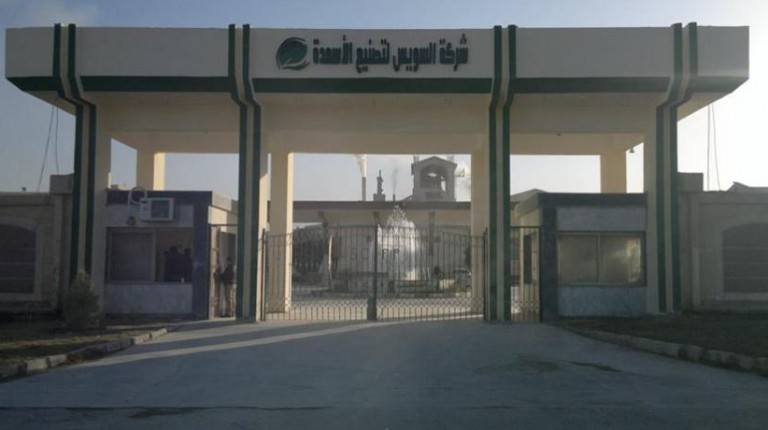 Minister of Communications and Information Technology Yasser El Kady and Mentor Graphics CEO Walden C. Rhines witnessed the signing of an agreement of intent between the company and the ministry to create a centre, in Cairo, for the design of embedded systems for the design and manufacture of electronic devices for cars.
Such centres include training and accreditation laboratories; research, development, and incubation to support emerging companies; and the activation of further cooperation with Egyptian universities.
This agreement comes within the framework of implementing the ministry's strategy for Egypt's digital transformation and the implementation of the presidential initiative for the design and manufacture of electronics.
The agreement was signed between Hossam Osman, the minister's adviser for technological innovation and training, and Hazem El Tahawy, president of Mentor Graphics Egypt.
El Tahawy said that the final vision for the centre will be completed in the second half of this year.
He added that the exact location of the centre has not been settled on so far, but it will likely be in Smart Village, with plans to expand to the country's technological parks afterwards.
Mentor Graphics is one of the world's leading companies in the field of electronic design technology, with revenues of $1.28bn last year.
The company develops solutions for designing software and hardware needed for electronic devices and products. The company markets its products and services worldwide in the fields of communications, computers, network marketing, consumer electronics, multimedia, and transportation.
In March 2017, Mentor Graphics and Siemens PLM Software, part of Siemens Technology, merged. Mentor Graphics will transform from being one of the leading companies in the electronic design technology industry around the world to an integral part of the transformation movement towards digital enterprises.
The company's branch in Cairo is one of the largest research and development centres outside the United States, with 420 employees.
The company has more than 300 research papers and 25 patents approved by the US. Over the past 23 years, the company invested $210m in Egypt. It also cooperates with major Egyptian universities to build capacity in the field of electronic design and software technology.