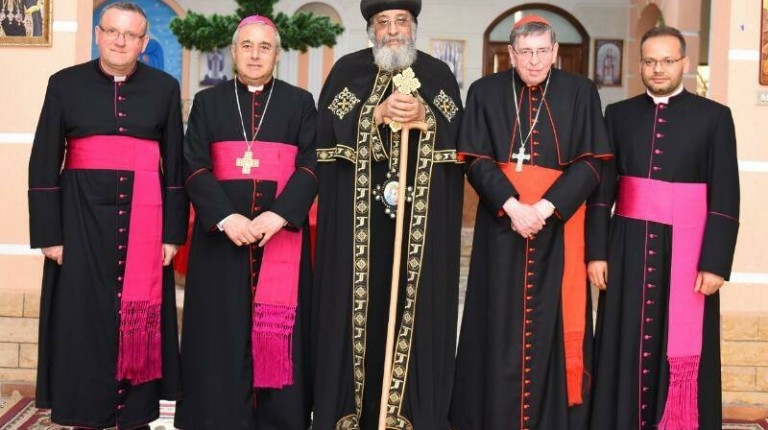 The Egyptian Parliament's planning and budget committee continues to discuss the Tenders and Auctions Law submitted by the government, according to the committee's representative Yasser Omar, who noted that five articles of the law have been completed.
Omar said that it was agreed to rewrite the first article of the draft law, which is related to the objectives of the law, in addition to an agreement to cancel Article 3 on the management of procurement.
"Article 3 has no benefit at the present time in light of the existence of a new bill aimed at the provisions of control for tenders and auctions offered by government agencies and state-owned enterprises," Omar said.
Member of the committee Silvia Nabil said that the bill was discussed with government-owned companies, the private sector, and various executive agencies to hear their vision on it. She added that the law is expected, once approved, to contribute to the provision of large sums to the public treasury and improve the quality of services that citizens eventually receive.
The committee received numerous proposals from state-owned enterprises and the private sector on the articles of the law, Nabil said, noting that the law will fight corruption surrounding those tenders and auctions.
She explained that the new law harmonises the conditions of the informal economy and the development of a new organisation to deal with subcontracting in government contracts and aims to raise the quality of contracted work, reduce the phenomenon of the informal economy, and forge opportunities for small companies to formally enter into government contracts.
The new Tenders and Auctions Law restricts bids of less than EGP 1m for small projects only, giving priority to local products. It also obliges parties to ensure that at least 10% of their bid originate in Egypt.
Omar had told Daily News Egypt that the committee aims to increase local inputs' proportion to 40% to match that which was identified by a presidential decision.
He noted that the goal is to encourage local manufacturing to deepen industry in Egypt and provide hard cash, which eases the pressure on Egyptian reserves.
He added that the committee will also work to consolidate the idea of decentralisation in the draft law and encourage the business community to deal with the government by reducing the proportion of primary insurance to 1.5% of the actual estimate of the transaction and increase the period of repayment of the final insurance.