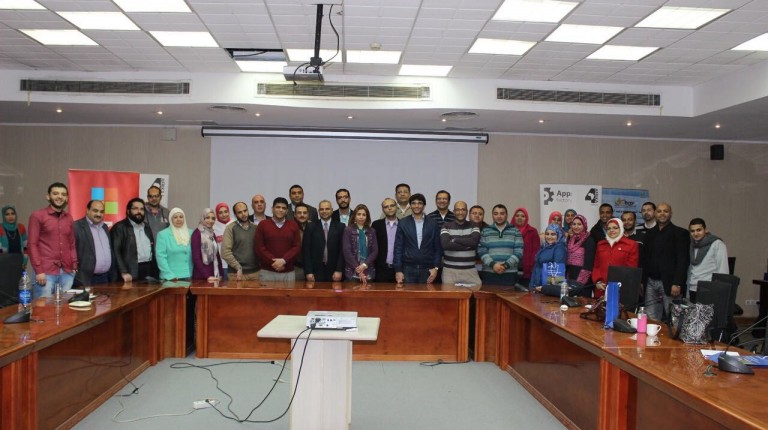 Minister of Trade and Industry Tarek Kabil announced that the Polish Polva Group plans to set up its first dairy production complex in Egypt in 10th of Ramadan City, with investments amounting to EGP 600m in the first phase, according to the ministry.
Kabil added that the Polish group is also considering the establishment of a number of new investment projects in the Egyptian market, especially in the field of pharmaceutical industries.
The complex will be financed through the Poland's National Development Bank.
The minister noted that the second phase of the project will include the manufacture of dairy products such as cheese and butter, adding that the total investment of the first and second phases will reach about EGP 1.5bn.
The minister said that the project will significantly contribute to meeting a large percentage of the needs of the local market of children's milk, pointing out the possibility of exporting a percentage of the company's production to the markets of countries that are associated with Egypt through trade agreements, especially Arab and African countries.
The project will be implemented through a Polish alliance consisting of the two companies specialised in the field of pharmaceutical and cosmetic industries and MilkoVita company working in the dairy industry.
Egypt has recently witnessed a crisis in the availability of milk for children, as Minister of Health Ahmed Emad El-Din announced in December that Egypt consumes 1.4m cans of milk every month, indicating that the available strategic stock of milk is enough for only seven months.