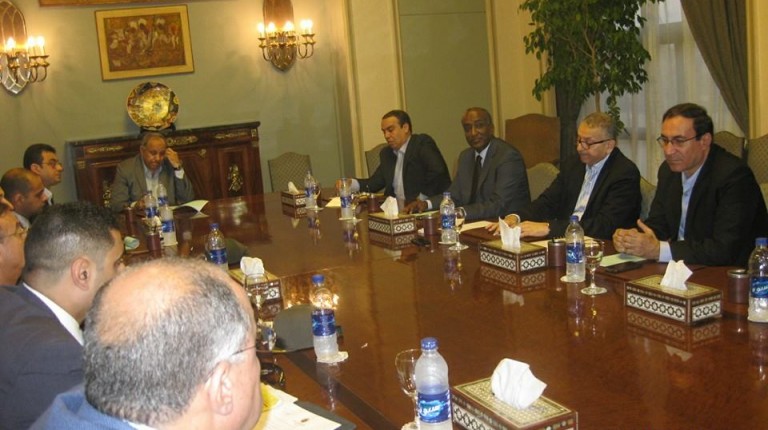 The local telecommunications market added 875,700 new mobile phone subscribers during November 2017, increasing the number of total mobile subscribers from 99.8 million in October 2017 to 106.9 million.
Vodafone and Orange managed to increase their customers in November, while Etisalat Egypt lost a number of its subscribers to competing companies.
As usual, Vodafone Egypt seized the largest share of new subscribers, as it attracted 737,500 subscribers in November, increasing its total clients from 43.2 million in October to 43.9 million in November.

Orange added 533,600 subscribers in November, increasing its total number of subscribers from 32.9 million in October to 33.5 million in November.
On the other hand, Etisalat Egypt lost more than 395,400 subscriptions last November, decreasing the number of its total subscribers from 23.5 million in October to 23.1 million.
Telecom Egypt joined the mobile phone market last October, after becoming an integrated operator, managing to attracted nearly 2.3 million subscribers during its first three months as a mobile services provider.