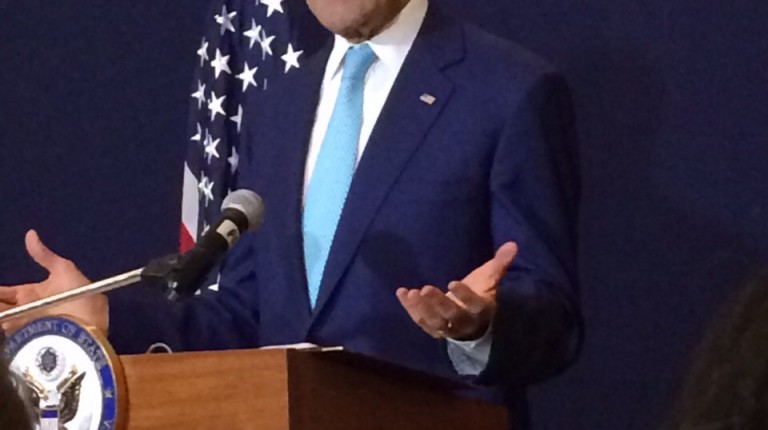 Al Tayyar Travel Group, one of Saudi Arabia's biggest travel agencies, is planning to expand in the Egyptian market in both the tourism and real estate sectors, the company said in a press release on Saturday.
"We are planning to boost our investments in Egypt through injecting billions in new investments in the tourism and real estate sector," the company said.
A company delegation, headed by Chief Executive Abdullah Aldawood, has met with Egyptian officials including Housing Minister Mostafa Madbouly, who vowed to clear all hurdles that might meet the company in the Egyptian market.
Earlier in October 2017, Aldawood told Reuters that the company is planning to expand in Egypt in early 2018.
The move is part of a broader restructuring to build the firm's leisure, hospitality, and online sales services.
The plan shifts the firm's focus from a traditionally heavy reliance on government travel contracts into advising leisure travellers on tourism plans, operating hotels, and developing Arabic-language platforms for online ticket booking.
The company's net profit in the third quarter of 2017 shrank by 29% to SAR 188m, versus the year-earlier figure of SAR 265m.
Revenue slipped by 4% to SAR 1.8bn from the year-earlier SAR 1.9bn.
The company is also planning to list a real estate investment trust (REIT) on the stock market in the first quarter of 2018 and develop 30 new mid-market hotels with 6,000 rooms, building off a 2016 agreement with US-based Choice Hotels.
The REIT, which Aldawood said would be worth hundreds of millions of Saudi riyals, would consist of Al Tayyar's undeveloped land holdings as well as equity from third parties and debt from banks.
The company was founded in 1980 by Nasser bin Aqeel Al Tayyar, who remains a board member even though he stepped down from his role as managing director last year.
The billionaire has been in the travel business for most of his life, according to a 2013 Bloomberg profile.