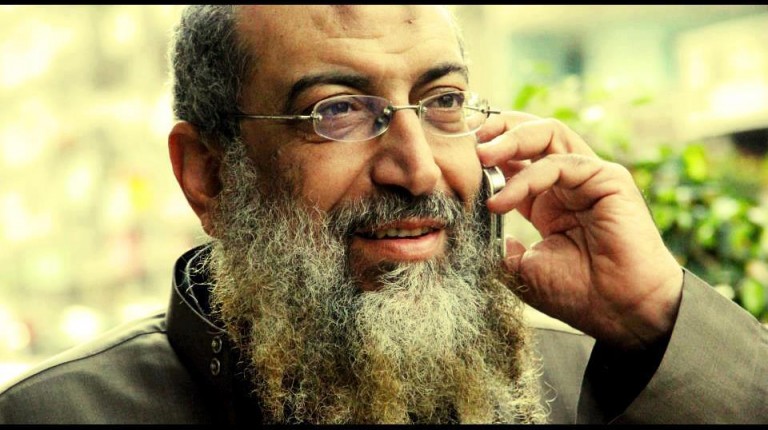 Salah Abdeslam faces trial over charges relating to a police shootout in the Belgian capital in March 2016. The tribunal is a prelude to a later one due in France over Abdeslam's role in the Paris attacks that killed 130 people in 2015.
Brussels was on high alert Monday morning as suspected terrorist Salah Abdeslam was escorted from a prison in Paris to stand trial in the Belgian capital.
Belgian and French security left no scenario to chance ahead of Abdeslam's trial, with a heightened police presence in the two countries' capitals.
Authorities hope the Brussels trial will yield clues to the attacks in Paris that killed 130 people, as well as to the suicide bombings in Brussels, which claimed 32 lives.
Abdeslam will stand trial with fellow suspected cell member Sofiane Ayari.
However, as the trial began on Monday, Abdeslam told the Brussels court that he would refuse to answer questions. "I do not wish to answer any questions," Abdeslam said when asked to confirm his name, according to Deutsche Welle. The suspect also refused to stand when asked to by the presiding judge, Marie-France Keutgen.
The judge also said that Abdeslam had refused to have videos or photos of him taken during the trial.
In Brussels, Abdeslam will only face charges relating to a police shootout in the Belgian capital in March 2016 that left three officers wounded and one suspected jihadist dead. He was arrested days later and then escorted to Fleury-Merogis prison near Paris, where he has remained in isolation and under 24-hour video surveillance for nearly two years.
The trial is scheduled to last four days, during which Abdeslam will be transferred between the Belgian and French capitals every night. If found guilty, Abdeslam and Sofien Ayari face up to 40 years in prison for attempted murder in relation to terrorism.
Abdeslam is then slated to stand trial in France next year for his suspected ties to the Paris attackers, one of whom was his brother. He is thought to be the last surviving member of the group.