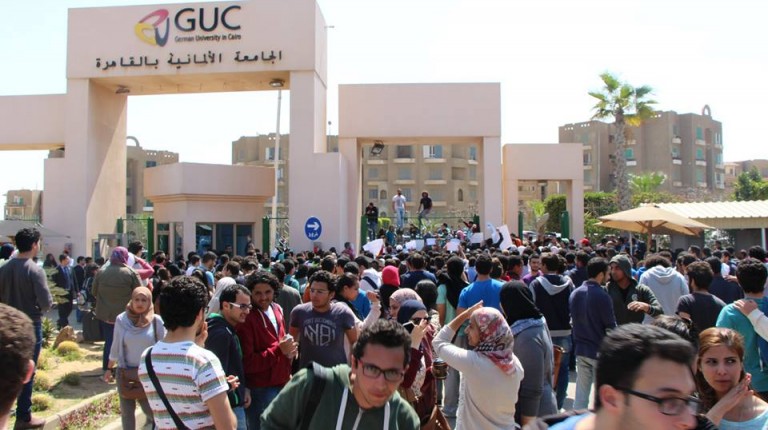 Minister of Agriculture and Land Reclamation Abdel Moneim El Banna said that the total amount of loans approved for beneficiaries of the National Project for Fattening Veal Revival has so far reached about EGP 255m, to raise about 33,000 calves.
El Banna said that all the necessary reviews have been conducted to approve beneficiaries' access to loans on the ground through technical committees from the Livestock and Poultry Development Sector, the Agricultural Bank of Egypt (ABE), and veterinary departments to ensure the legality of all procedures and seriousness of customers in the utilisation of the loan.
The minister of agriculture said that the livestock development sector of the ministry and the ABE and its branches in villages across the republic, as well as localities, departments, and agricultural associations, continue to receive customers such as young graduates and young breeders wishing to benefit from this project and to obtain the loan for the purchase of livestock and feed.
He noted that the National Project for Fattening Veal Revival targets young graduates and young breeders, where the financing rate for the end customer is a 5% simple diminishing return, including the administrative expenses.
The loan period is the fattening cycle, with a maximum of one year (short- term loan) and financing will be with a percentage of 75% of the purchase value, and with a maximum of EGP 10,000 for one head. Furthermore, the maximum value for financing the necessary fodder and serums is EGP 5,000 for one head.
The loan facilitation will contribute to providing significant employment opportunities for young people and improving their incomes, according to the minister.
Egypt imported live cattle, buffaloes, meat, and fish during the first seven months of 2017, with a total value of about $1.017bn, which represents a decline in the volume and exports of these products compared to $1.655bn during the same period of 2016.