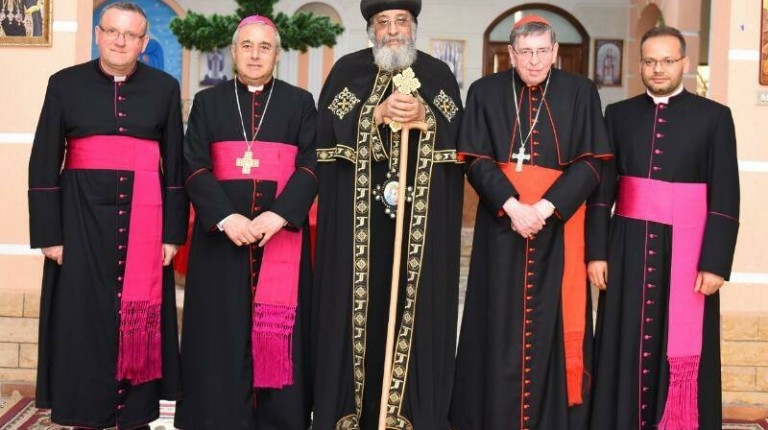 The Ministry of Finance withdrew the first draft of the tenders and auctions law from parliament's planning and budget committee and sent a new draft under the name "Tenders, Auctions, and Governmental Contracts", according to parliamentary sources.
The sources, who requested not to be named, said that the withdrawal of the first draft of the bill came after comments made by the committee following hearings with several ministries and private and public sector companies.
According to sources, there is still disagreement between the Ministry of Finance and the committee on the new name of the bill after the addition of the term governmental contracts.
The parliamentary sources attributed the disagreement between some members of the committee with the Ministry of Finance to the new name, adding that the terminology suggests that tenders and auctions put forward by public sector companies or economic bodies may not be subject to the law.
Despite the dispute between some members, the renaming of the law was passed.
The sources said that the government has introduced a new article aimed at those addressed by the law, which the committee sought the redrafting of, so it becomes clear which categories will be under the law's provisions, whether natural or legal persons.
The first article of the draft law contains definitions of the terms contained therein in order to avoid controversy over the intended meaning, leaving no room for interpretation.
The draft law on tenders, auctions, and governmental contracts, which the cabinet sent to parliament in December 2017, is composed of 88 articles.
The parliamentary planning and budget committee also requested an amendment to the article on the objectives of the draft law and the addition of some other forms of contracts, such as two-stage tenders which are proposed by various executive bodies.
Mervat Elksan, a member of the committee, said the committee stopped discussing the law when it reached article 9.
The article controls contracting through direct agreement in urgent cases that do not tolerate the procedures followed in other contracting methods provided by the law and removes its financial limits.
Silvia Nabil, a member of the committee, requested preparing two assessments: one for the government agency that will put forward tenders or auctions, and another assessment of the companies bidding, to be capable of dealing with different auctions and tenders in the future.
Finance Minister Amr El-Garhy said in previous press remarks that the law aims to promote governance and stimulate small companies through increasing the proportion of government contracts with them to improve services for citizens.