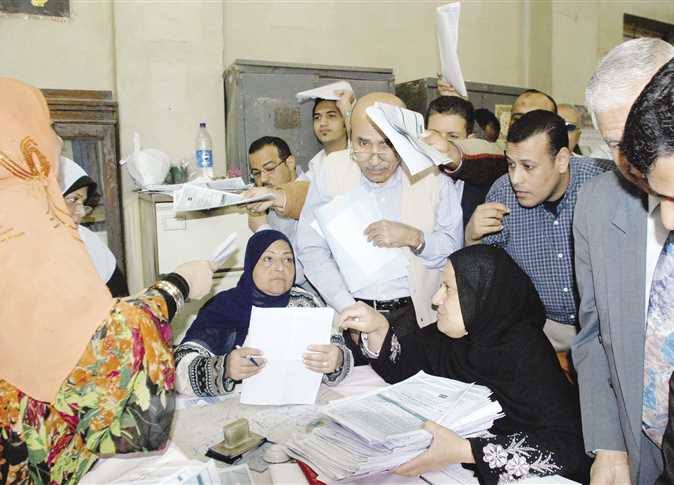 The National Bank of Egypt (NBE) named Abdel Meguid Mohy Al-Din to lead its Al Ahli Exchange Company, according to Vice President of NBE Yahya Abul Fotouh.
The NBE established the new company last August with a capital of EGP 200m and a paid-up capital of EGP 50m.
NBE leaders opened the company's first two branches in Nasr City—the first branch at Mustafa Al Nahhas Street and the second at Makram Ebeid Street.
Mohy Al-Din previously served as the president of the Egyptian Arab Land Bank (EALB).
Al Ahli Exchange was previously chaired by Mohamed Abdul Rahim, who also serves as NBE deputy CEO for risk management. He is expected to head one of the bank's other subsidiaries.
Meanwhile, Nabil Fouad Ezz Al-Din was chosen to hold the position of the company's managing director.
According to Abul Fotouh, the establishment of Al Ahli Exchange Company reflects the NBE's interest in expanding its non-banking financing activities.
The bank also opened other companies in various fields, including NCB Capital, the investment arm of the bank; Al Ahli Real Estate Finance Company; and Al Ahli Leasing Company (ALC), as well as establishing and contributing to other companies, such as Al Ahli Medical Services and Al Ahli Land Reclamation.
Abul Fotouh pointed out that the company's two branches, which were opened in Nasr City, are the first of a wide network of branches expected to reach 15 locations during the next six months, which will be distributed geographically according to a strategy to cover the governorates of Cairo, Alexandria, Suez Canal, Upper Egypt and Nile Delta. This number will be doubled to reach 30 branches by the end of the first quarter of 2019.