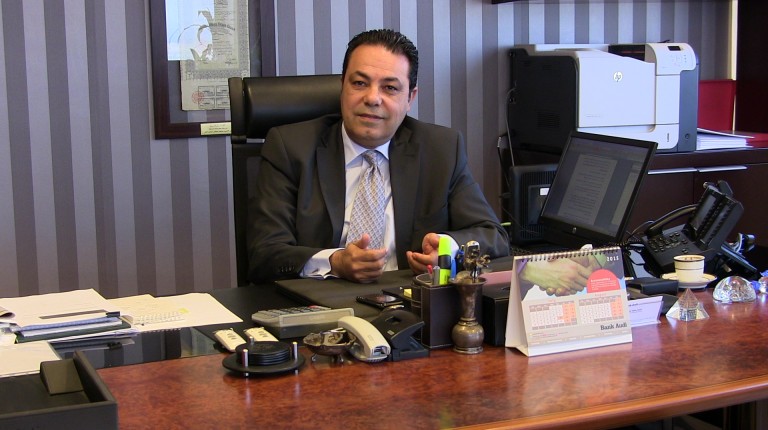 Egypt's Minister of Foreign Affairs Sameh Shoukry and US Secretary of State Rex Tillerson discussed in Cairo on Monday bilateral relations and the regional situation in the Middle East during Tillerson's visit to the region, state media reported.
In a press conference following the meeting between the two officials, Shoukry said that he and his US counterpart agreed to hold meetings of strategic dialogue between Egypt and the US at the level of foreign ministers in the second half of this year.
Shoukry revealed a new method of cooperation between Cairo and Washington, based on discussions between ministers of defence and foreign affairs of the two countries. He also praised Egyptian-US relations, thanking the US for its support to Egypt in all fields.
During the presser, Tillerson stressed his country's commitment to boosting relations with Egypt, praising his talks with the Egyptian foreign minister which he described as "constructive discussions." He added that the discussions addressed the strategic dialogue between the two countries, human rights, and the upcoming presidential election in Egypt, as well as the regional crises in Syria, Libya, and Palestine, stressing US support for political solutions to these crises.
The senior US official said that the US and Egypt agreed to continue cooperation on countering extremism, asserting that the US stands beside Egypt in its war on terrorism. He further called for conducting fair a presidential election.
Tillerson added that the US is committed to reaching a permanent agreement between the Palestinians and Israelis. He also said thatWashington still believes that it has a role in making peace, stressing that the final borders of Jerusalem will be demarcated by the Palestinians and the Israelis.
Tillerson's visit to the region will also include stops in Jordan, Turkey, Lebanon, and Kuwait. The visit is the second of its kind for a senior US official to the region in less than a month, following US Vice President Mike Pence's visit to the region in late January.