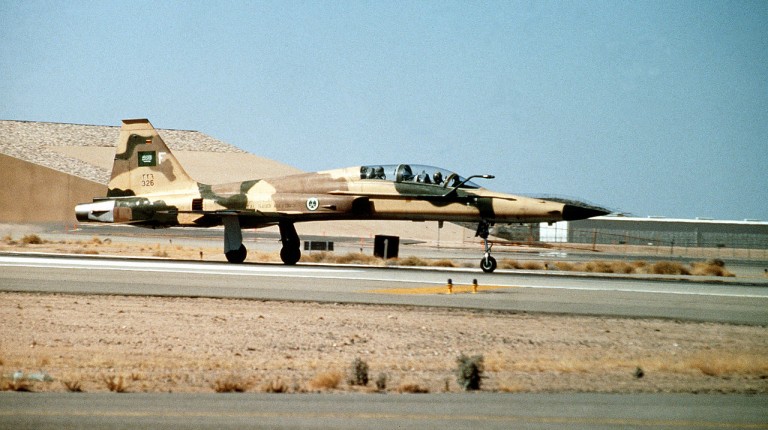 El Sayed El-Kosayer, chairperson of the Agricultural Bank of Egypt (ABE), and Nevin Gamea, CEO of the Small and Medium Enterprise Development Authority (SMEDA), signed on Monday an agreement to support women's microprojects nationwide. It comes as part of the bank's Bent Misr (Daughter of Egypt) programme.
The agreement's value reached EGP 40m, provided by Khalifa Fund for Enterprise Development.
According to El-Kosayer, the programme aims to expand in financing women's projects in the rural areas of the Nile Delta and the Upper Egypt, through offering soft loans at all the bank's branches. He noted that the funding starts from EGP 1,000 and reaches EGP 25,000 for each project.
El-Kosayer stressed the depth of the relationship between the ABE and SMEDA, which began in 1992, pointing out that the SMEDA is the bank's partner in its plan to support agricultural and livestock projects.
He added that the bilateral contracts between the SMEDA and ABE are worth EGP 2.8bn through which more than 125,000 projects have been financed, noting that the bank is able to expand the base of beneficiaries of this funding through its network of branches amounting to 1,210 branches nationwide. It contributes significantly to achieving balanced and sustainable development in areas most in need.
Meanwhile, Gamea said that 60% of the new deal's value will be allocated to women who live below the poverty line, pointing out that this funding will provide women with working capital as well as the required machinery and equipment for their projects. She expected that the new initiative will provide funding for about 4,000 projects.
The agreement comes in the framework of implementing the government's directives to expand in supporting and establishing of women's microenterprises, to provide them with permanent and temporary jobs, and to improve their living and economic conditions, especially in rural areas.