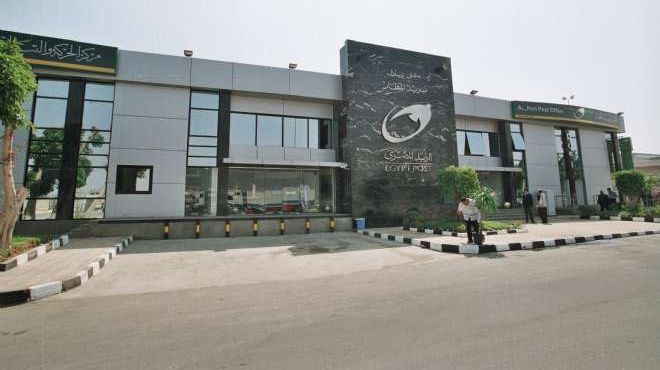 The Egyptian Ethylene and Derivatives Company (ETHYDCO) is preparing to submit an international tender for general contractors next month for the implementation of the polybutadiene industrial rubber plant.
Khaled Talaat, ETHYDCO assistant head of marketing, told Daily News, "ETHYDCO will address companies that have previous experience to present their technical and financial offers and the awarded company is expected to be announced in May."
He explained that the production capacity of the plant is 36,000 tonnes per year of industrial rubber, ie polybutadiene, with investments of $100m, while the plant is expected to run in 2020, according to the economic studies of the project.
He added that the company is still studying ways to market polybutadiene and export it as part of the strategy of the Ministry of Petroleum to implement projects to maximise added value, which aims to achieve economic returns to the state from the manufacture of raw materials and production inputs, rather than sales of crude material.
He added that the new plant will contribute to fulfilling local market needs of industrial rubber, which is used in many important feed-in industries, such as car tyres, conveyors, carpets, the manufacture of polystyrene, and many different industries.
Ahmed El-Sakka, project manager at ETHYDCO, said that a number of scenarios are on the table to finance the $100m project, whether through shareholders or agreements with banks to lend part of the cost. "We are seeking to decide on the general contractor for the project in the coming period, then agree on funding as the next step. "
The company produces a high quality product of high- and low-density polyethylene and butadiene using the latest technology.
The products are 22 diversified products used in many fields, such as packing films, agricultural green houses, drains, gas pipes, high pressure drainage, industrial rubber, threads, nets, water storage tanks, barrels, plastic products, electrical appliances, leather, cosmetics, household appliances, and toys.
He explained that the company exports its products to 28 countries in the world while its sales in the domestic market reach 25%.
He said that the ETHYDCO petrochemical complex in Alexandria is the latest project in the Egyptian petrochemical industry and one of the most important national projects with investments of $1.9bn.