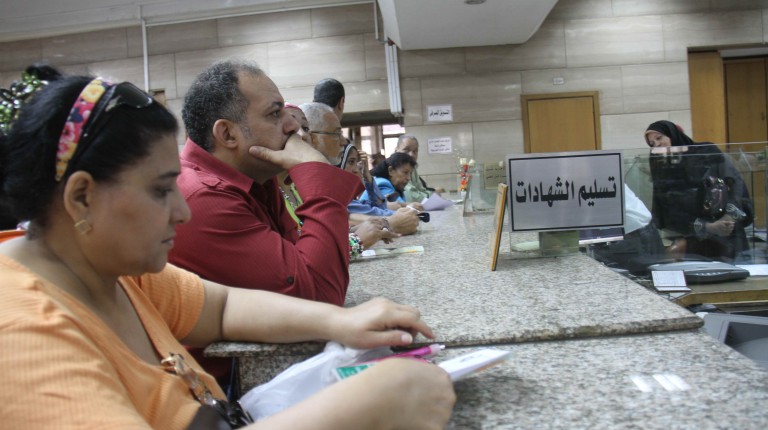 The National Bank of Egypt (NBE) will discontinue offering the platinum saving certificate with an annual return rate of 20%, starting from the end of the workday on 15 February 2018, Yehia Abu El-Fotouh, the vice chairperson of NBE told Daily News Egypt on Thursday.
However, current certificate owners will continue to have the same interest rates until the time of maturity. NBE also announced a reduction in the return rates on new orders for the platinum certificate with a period of three years to 15% instead of 16%.
Moreover, the Abu El-Fotouh has also announced the launch of a new one-year (12-month) certificate with a quarterly return and an annual return rate of 17%. Adding that NBE will review the prices of the rest of the Egyptian pound certificates in the coming days in accordance with the decisions of the Central Bank of Egypt's Monetary Policy Committee, and the market variables.
On the other hand, Banque Misr decided to discontinue its 20% interest rate savings certificates, the bank will issue a new certificate with an interest rate of 17%, for a one year duration, and will replace the current 16% interest rate savings certificate, with a new certificate of 15% interest rate.