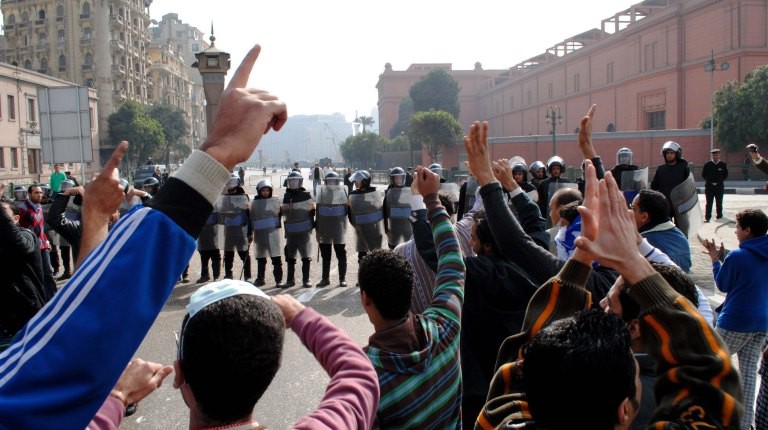 Pharos Holding for Financial Investment has been selected to be the exclusive financial adviser for Sico Technology.
"We are pleased to be the exclusive financial adviser for Sico, a leading Egyptian company in the IT industry, as part of our strategy to support Egypt's leading companies," said Elwy Taymour, chairperson and managing director of Pharos Holding.
In December, Sico announced the launch of its first flagship smartphone, the Nile X, during the Cairo ICT 2017 exhibition, which was attended by President Abdel Fattah Al-Sisi.
The Android-powered Nile X was produced through partnerships with Google and Qualcomm.
The devices will be marketed locally and elsewhere in the Middle East and Africa (MEA) region.
The six available models range in price from EGP 999 to EGP 4,200, according to Almal News.
Mohamed Salem, chairperson of Sico, praised efforts exerted by Pharos in support of Sico, looking forward to continuing cooperation with the company to achieve the desired results.
Salem added that Sico is planning to start the local production of phones, smartphones, and other devices at a 4,500 sqm factory at the New Assiut Technology Park, a special economic zone for telecommunication and IT industries.
Sico was established in 2003 and has two subsidiaries for trading and assembling electronics.
The company has developed significantly and become a multinational enterprise with offices in Egypt, Nairobi, and Dubai.