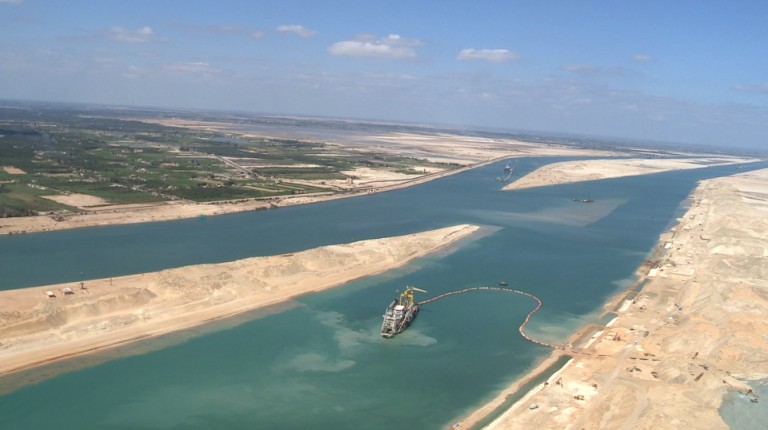 Abeer Essam, chairperson of Ammar for Building, said the company began working in commercial real estate after a long period of focus only on the housing field. The company obtained two plots of land through auctions and prepared to establish commercial malls.
Essam revealed that the two commercial malls' investments reach EGP 800m.
She explained that the first plot was acquired by the company near Mall of Arabia to build Watch Commercial mall on an area of 9,000 sqm with investments estimated at EGP 300m, serving six residential compounds .
"The mall is the first of its kind, as 30% of the land will be allocated for practicing sports, walking, and cycling, which is something new in the field of constructing commercial malls," Essam noted. "The second plot is near the Egyptian Shooting Club in Sixth of October city, to launch High Town mall, which is one of the largest malls in the city on an area of five feddans with total investments estimated at EGP 500m."
The company aims to allocate areas for banks and cinemas, and nearly 100 hotel rooms, which is also new in the field of constructing of malls, according to Essam.
She added that the company is also expected to sign the contracts for the construction of the residential compound Viola, which includes housing for the Syndicate of Musical Professions. Ammar is also signing contracts for the establishment of 240 units for one of the public sector's companies.
Moreover, the company seeks to develop Upper Egypt through expanding its work in New Aswan and Luxor cities, she said.