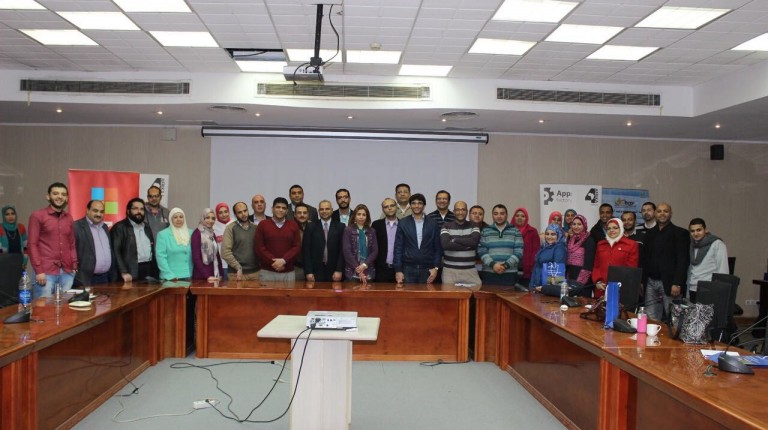 Sources t the Ministry of Petroleum have ruled out reducing the price of gas supplied to factories after achieving new discoveries and achieving self-sufficiency, especially since the production from the fields will be directed to covering local needs.
The sources said that a gas market regulator is being set up and that importing natural gas has been opened to the private sector.
The sources added that the owners of factories found that access to government-subsidised gas was better than importing more expensive gas, as they would then have to pay several fees throughout the process.
The sources pointed out that factory owners must know that priority is given to providing natural gas to power plants, to ensure electrical supply without interruptions, which is also documented in all the contracts and agreements concluded with them.
The gas regulator, which is to be set up, aims to liberalise the gas market and allow the participation of the private sector to enter and compete in the gas market to provide new supplies that meet the needs of economic growth, but are awaiting official adoption.
The sources said that the gas regulator would allow producers and consumers to sell and buy gas directly, using gas networks and facilities available through specific transport categories. This means allowing new parties to use the national grid and sell gas directly to consumers.
The law encourages production companies to develop and increase production rates or allow foreign partners to direct part of their share to the local market, in addition to allowing consumers to import their gas needs in light of the controls set.
The Ministry of Petroleum and Mineral Resources aims to increase natural gas production by nearly 100% to reach a rate of 8bn cubic feet per day of natural gas by 2020/2021, in comparison with 2015, when production was under 4.2bn cubic feet per day.
Minister of Petroleum and Mineral Resources Tarek El-Molla said that daily gas production will exceed 6bn cubic feet by the end of the current year compared to 5.5bn cubic feet per day at present.
He added that the law regulating the gas market will allow the expansion of the global gas market, facilitate many aspects of the production process for the private sector, and prevent any crisis with regards to the shortage of gas, noting that the gap between production and consumption will be filled and resolved in the coming period.
He continued saying that they are continuing to attract large foreign investments within the oil sector, and that there is great potential for the emergence of new fields like Zohr in the Mediterranean.