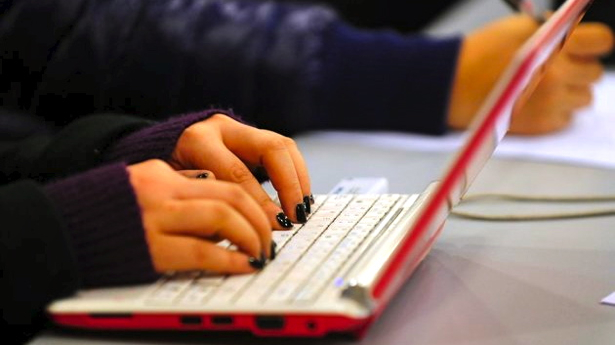 A report issued by Statista expects the internet user penetration in Egypt to reach 53.5% of the population by 2019, up from 48% last year.
According to the report, the ratio will reach 50.8% by the end of the year, while access to the internet reached 45.4% of total population in 2016 and 43.3% in 2015.
A report by the Ministry of Communications and Information Technology indicated an increase in internet users in October 2017, reaching 36.9 million, up from 33.9 million in September, an increase of 3 million users, or 8.8%.
ADSL companies alone attracted 100,000 clients in October, reaching a total of 4.51 million, up from 4.41 million in September.
According to the report, the number of mobile internet customers increased by about 2.9 million in the same period, reaching 29.12 million in October, up from 26.18 million in September.
Meanwhile, the number of USB modem users declined to 3.33 million in October from 3.34 million in September, thus losing about 10,000 clients.