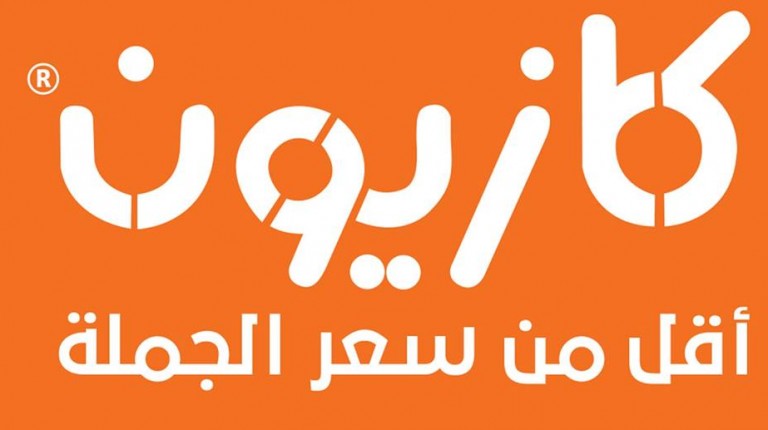 Egyptian shares are expected by analysts to keep their rally alive, with investors likely to build up new positions in large-caps ahead of the earnings season.
The main index saw a return of purchasing powers, which helped push its gains, according to analyst Sameh Gharib of Roots Stock Brokerage House.
As the main index successfully exceeded the resistance level at 15,070 points, the neutral outlook now sees a horizontal movement between 14,470 and 15,500 points, Gharib noted.
Resistance levels for EGX30 are now between 15,400 to 15,500 points, while EGX70 now targets the 856 to 828 range.
Last week, the market closed on a positive note, after a mixed performance by the main indices the week before.
The benchmark index EGX30 soared 2.36%, gaining 352.99 points and closing at 15,318.92 points.
The market capital rose by 19.7% to end the week at EGP 883.4bn, compared to EGP 863.7bn in the previous week.
The small- and medium-sized enterprises index EGX70 added 0.46% and settled at 856.1 points, and the broader index EGX100 levelled up 0.72% to 2,047.29 points, while EGX50 gained 0.48% to 2,676.88 points.
Meanwhile, Pharos Research has affirmed its overweight recommendation of Porto Group Holding's stock based on a fair value (FV) of EGP 0.47 per share, according to a recent report.
The stock's FV has been bolstered by the company's development portfolio of Golf Porto Marina and Porto Pyramids, Pharos added.
Given that, the Egypt-based firm posted a net profit of EGP 245.5m during 2017, versus EGP 117.5m a year earlier.
Moreover, the board of the Egyptian real estate firm has proposed distributing bonus shares at a 1:5 ratio.
The EGX-listed company's capital amounts to EGP 501.5m, distributed over 5.015bn shares at a par value of EGP 0.10 per share.
In other market news, the Egypt-based Unionaire Group is planning to be listed on the Egyptian Exchange (EGX) this year to pave the way for floating a stake on the local stock market in the second half of 2018.
The electronics manufacturing firm has selected CI Capital to manage its potential initial public offering (IPO), sources familiar with the matter told Daily News Egypt.
The Egyptian manufacturer also picked up the independent law firm Matouk Bassiouny as the IPO's legal adviser, the sources added.
The firm is still studying the suitable alternatives to implement the IPO through shareholders' partial exit or boosting capital or both, sources noted.