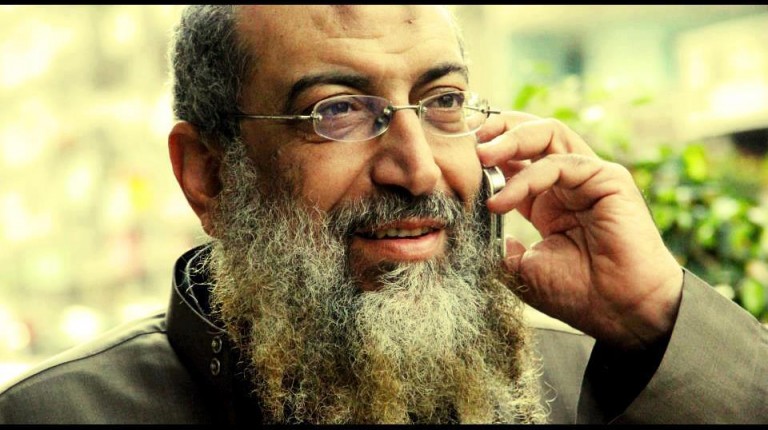 Parliament Speaker Ali Abdel Aal asserted the close ties linking Egypt to the United Arab of Emirates (UAE) as a role model for Arab-Arab relations, during his meeting with president of the Federal National Council Amal Al Qubaisi on Sunday, according to a statement from the Egyptian Parliament.
Abdel Aal and Al Qubaisi signed a memorandum of understanding (MoU) on the establishment of a parliamentary friendship association between the two parliaments aimed at strengthening bonds of friendship, understanding, and cooperation. It also aims at enhancing joint cooperation in the fields of parliamentary work, especially in international and regional forums.
During the meeting, Abdel Aal further praised the activity of Emiratis in fighting extremism and terrorism, and he stressed Egypt's firm commitment to the UAE's security as an integral part of Egypt's national security. He expressed gratitude to the UAE for its constructive role in supporting development efforts in Egypt and praised the Arab Gulf country's efforts in renewing the religious discourse and spreading a culture of tolerance.
Abdel Aal, accompanied by a delegation from the House of Representatives, headed on Sunday to the United Arab Emirates (UAE) for an official visit to the Emirati parliament, the Federal National Council, to discuss bilateral cooperation. During the visit, the Egyptian delegation held a number of meetings with senior officials in the UAE, in addition to meetings with members of the Egyptian community.