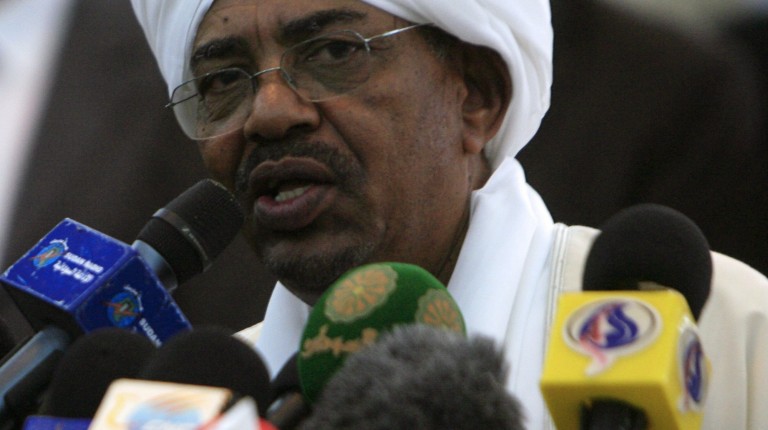 Foreign Affairs Deputy Minister Hamdy Sanad inaugurated on Tuesday a training course for 140 members who will be delegated to assess the process of the presidential election abroad.
The ministry will send the 140 members to asses diplomatic missions that are due to host voting for Egypt's 2018 presidential election abroad, which is scheduled for 16, 17, and 18 March, according to the ministry's spokesperson Ahmed Abu Zaid.
A two-day workshop is taking place at the headquarters of the ministry to train the members on the functions of electoral committees, including how to operate and form them. It will also provide training on electoral sorting and voter registration.
In a similar context, during the past few weeks, intensive efforts have been made to provide Egypt's diplomatic and consular missions, which will host electoral locations abroad, with modern, reliable tablets to read the national ID or passport numbers of the voters. The computer units of the embassies are also being equipped with specialised programmes to manage the electoral process and deal with any difficulties or logistical problems, the statement said regarding the Foreign Ministry's efforts to maintain a safe process for the voting abroad.
Electoral campaigns for presidential candidates are ongoing in Egypt. They officially began at the beginning of March.  The election will take place inside Egypt over three days, from 26 to 28, and the results will be announced on 2 April.