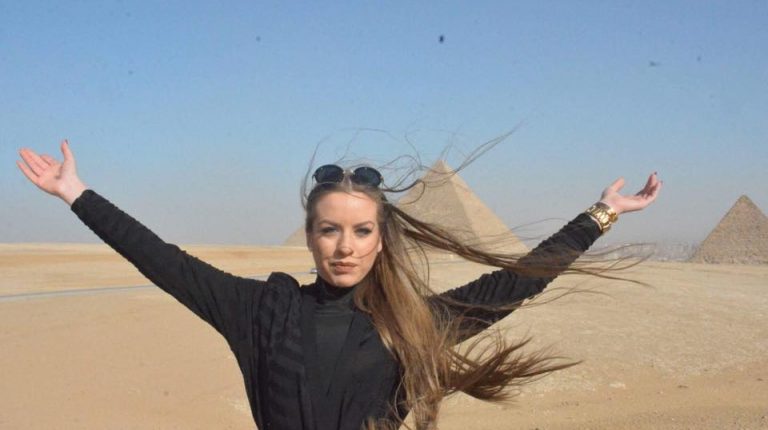 The opening concert for Downtown Contemporary Arts Festival (D-CAF) will feature an all-women line-up to celebrate International Women's Day. 
The festival, which will kick off on 6 March, will feature renowned musicians from very diverse music genres, across different ethnicities, backgrounds, and cultures.
The line-up will start with the French Elbi, a distinct musical identity that is both instinctive and authentic. She is a singer, songwriter, producer, DJ, and a visual and corporal artist, whose music oscillates between RnB and soul, Afro, and house music.
The Egyptian Shahira WelNas Elkhatira, an acoustic formation that was founded in 2016, will follow. This indie music project merges a diverse collection of original Arabic songs, each with a different taste and genre, yet with a unique collective sound process.
The Dutch Pink Oculus will be the third in the line-up. She is an actress, producer, MC, and singer named Esperanza Denswil. She is known to seamlessly blend hip-hop, soul, jazz, electro, and pop into genre-transcending music. Her 2016 album Delicious was released on the Dutch label Top Notch.
The main event for the opening will be the Egyptian-Moroccan Samira Said. Said's songs reflect various topics regarding women. She is considered to have a major fan base of different ages all over the Middle East and North Africa region with 46 music albums and more than 500 songs. She received praise from the great Egyptian singer Abdel Halim Hafez and composer Baligh Hamdi.