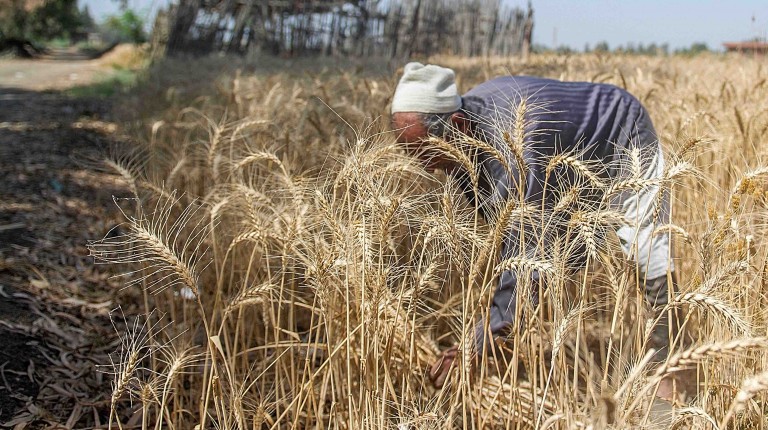 Egypt plans to raise the price of wheat bought from local farmers by EGP 15-20 per ardeb (0.15 tonnes) or around EGP 100 per tonne, in the next season, an Egyptian government official told Reuters on Tuesday.
The official added that the price of wheat in the next season will be calculated based on average domestic and global market prices.
In July 2017, the Ministry of Supply and Internal Trade purchased 3.75m tonnes of local wheat from farmers at prices ranging from EGP 555 to EGP 575 per ardeb, during the wheat harvest season which starts in mid-April and ends in July.
Moreover, there have been demands by parliament's agriculture and water resources committee to raise the price of local wheat in the coming season to EGP 750, due to the high cost of production amidst the increased prices of fertiliser, petroleum fuels, and labour wages.