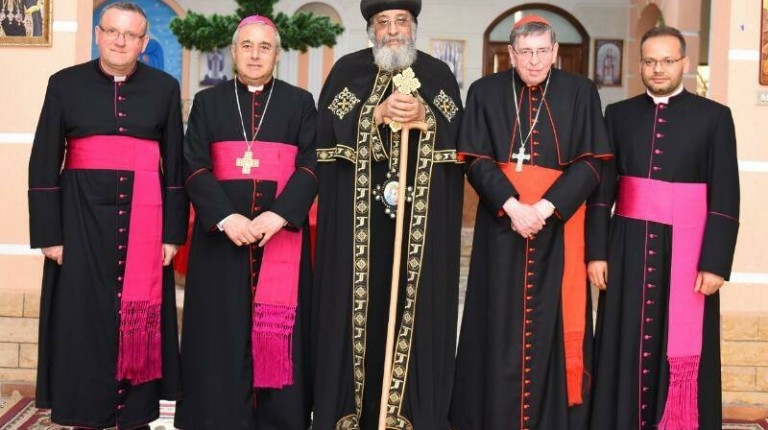 The Egyptian Parliament approved on Tuesday amendments to the Criminal Procedures Law which were previously proposed by the government, according to state media.
One of the amended articles involves changing the penalty for possessing explosives with the aim of committing terrorist acts from lifetime imprisonment to a death sentence.
In December 2016, the government vowed to amend the Criminal Procedures Law to address the slow litigation process and swiftly handle terrorism-related cases following President Abdel Fattah Al-Sisi's call for the government and parliament to intensify efforts in issuing laws to counter terrorism.
At the time, Minister of Legal and Parliamentary Affairs Magdy El–Agaty said the government has prepared a "new Criminal Procedures Law," aiming to produce prompt rulings, explaining that while the Penal Code eventually holds all criminals accountable, the idea is to create a swifter process that aims at confronting terrorism within a slow judiciary system.
In the past few months, a surge of executions and death sentences has been taking place in Egypt's judicial system, especially in terrorism-related cases and ones that are handled by military courts.