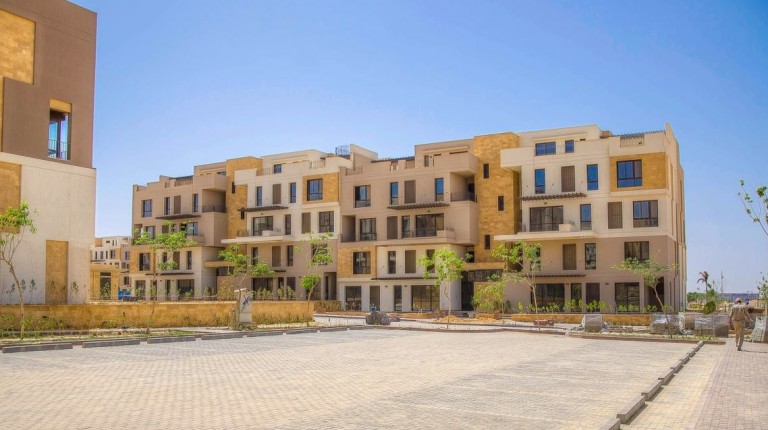 Mohamed Shaker, minister of electricity and renewable energy, will inaugurate the first solar power plant implemented by Infinity Solar as part of the 50 MW mega energy project in Benban, Aswan next week.
A senior delegation from the Ministry of Electricity will participate in the opening of the station, including Gaber Desouky, chairperson of the Egyptian Electricity Holding Company; Gamal Abdel Rahim, president of the Egyptian Electricity Transmission Company (EETC); and Mohamed El-Khayat, chairperson of the New and Renewable Energy Authority.
Mohamed Mansour, chairperson of Infinity Solar Systems, said the company is proud to implement the first solar power plant in Benban, Aswan as part of the feed-in tariff programme and is seeking to expand new and renewable energy projects in the coming period.
He explained that Infinity Solar aims to implement projects within the government plan to produce 20% of total electricity from new and renewable energy by 2022.
He pointed out that support from the political leadership contributed to the success of such projects, especially since solar projects in Aswan, when completed, will be considered the largest solar park in the world.
Infinity Solar has linked the production capacity of the solar power station to the national electric grid and is waiting for the station to officially open in the presence of the minister of electricity.
Mohamed Shehata, chairperson of Infinity Solar, said that the laws and regulations governing investment in the renewable energy sector are very good, which helped the company to continue their projects.
The Electricity Law also provided the private sector with great opportunities to invest in the sale and production of electricity, which encouraged foreign and Arab companies to invest in the renewable energy sector.
The company financed 85% of the project's cost through the German Bayerische Landesbank and 15% from the Arab African Bank, according to Infinity Solar's Investment Manager Taymor Aboul Kheir
Aboul Kheir stressed that Infinity is investing in long-term plans and intends to participate in all the projects proposed by the government in the coming period.
According to the terms and conditions of the first phase of the feed-in tariff programme, the EETC will purchase the electricity produced from the solar plants at 14.3 US cents per kW for 25 years.