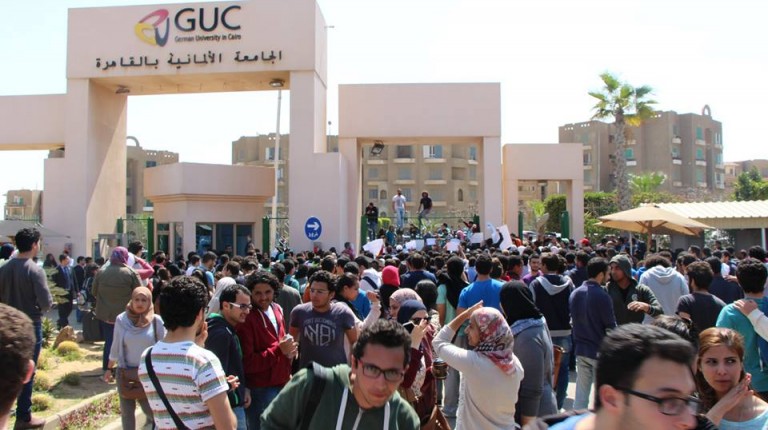 "The ethnic cleansing of Rohingya in Myanmar continues," UN Assistant Secretary-General for Human Rights Andrew Gilmour said on Tuesday after speaking to newly-arrived Rohingya in refugee camps in Bangladesh.
"I do not think we can draw any other conclusion from what I have seen and heard in Cox's Bazar," referring to the Bangladesh district that is home to most of the refugees.
The Rohingya are an ethnic Muslim group living in Rakhine state. They speak Rohingya or Ruaingga, and they have been denied citizenship in Myanmar since 1982.
"The nature of the violence has changed from the frenzied bloodletting and mass rape of last year to a lower-intensity campaign of terror and forced starvation that seems to be designed to drive the remaining Rohingya from their homes and into Bangladesh," Gilmour said.
Gilmour said the ongoing violence makes it impossible to send Rohingya refugees in Bangladesh back to Myanmar.
Hundreds of the Rohingya Muslim minority in Myanmar have been killed, and more than 2,600 houses were burned in the week after a military operation by the Myanmar army over the Muslim-majority Rakhine state in the Buddhist-majority country. The operation resulted in tens of thousands of Muslims fleeing to Bangladesh, escaping from what they described as hell.
Al-Azhar called on international bodies and organisations, as well as on human rights associations, to undertake their duties and take all necessary measures to investigate "these horrible crimes and pursue their perpetrators.
Similarly, Egypt's Dar Al-Ifta, the highest religious institution in the country, warned that the Islamic State (IS) militant group might use the Rohingya crisis to gain more ground and recruit more members.