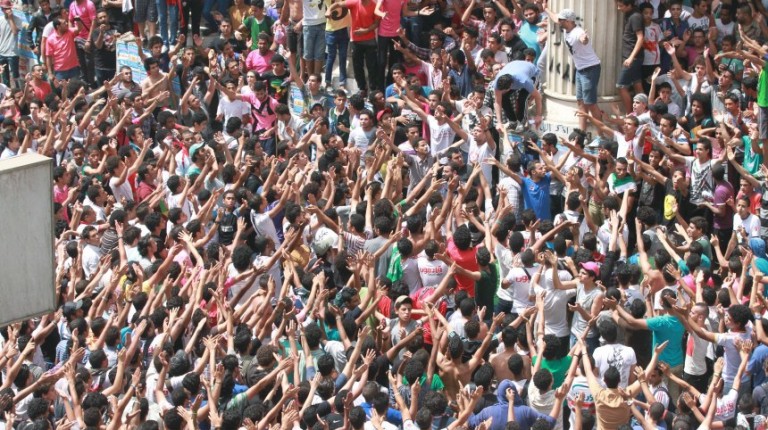 Hundreds of bikers gathered on Friday morning to celebrate International Women's Day in the first female bike ride organised by Harley Davidson in Egypt with Misr Foundation for Health and Sustainable Development, and "Enty El Aham" campaign.
The event was attended by several celebrities that joined to support the cause and raise people's awareness about gender equality by supporting what the Egyptian community sees as a male-only sport.
"We wanted to celebrate International Women's Day in a new way that was not applied in Egypt before," said Amr Hassan, founder of Enty El Aham campaign, adding, "through our campaign, we focus on raising awareness within the Egyptian community around the importance of sports for women, as well as gender equality. And organising a ride for a sport that is considered a males-only sport in Egypt is one of the most important tools to do so."
Superstars Dorra and Amr Youssef joined the ride that started from Kasr El-Nile bridge, heading to the Harley Davidson showroom in Sheikh Zayed city. The ride was led by Harley Davidson's female ambassador in Egypt, Nada Hazem.
Hazem told Daily News Egypt that the main cause behind the event is to raise people's awareness about gender equality. "This hobby is not restricted to men only, and we thought the first ride of female Harley Davidson bikers would mainly help us spread that cause," she said.
"Among the participants were females from all segments and social classes, and they all wanted to deliver the message to Egyptian women that they can do whatever sport they love without caring about gender restrictions," she concluded.