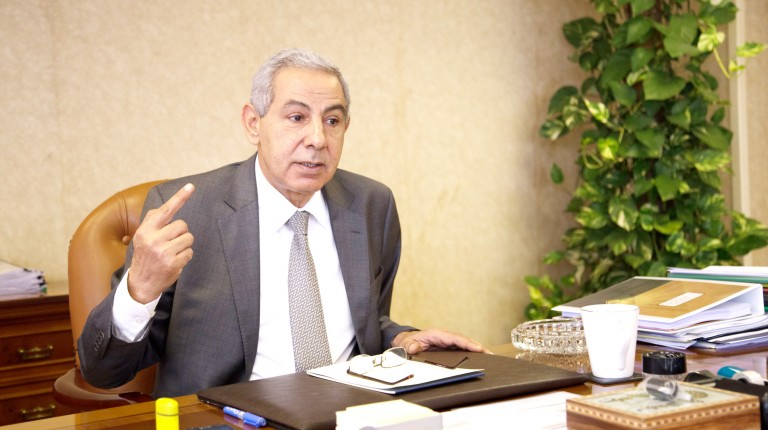 Minister of Trade and Industry Tarek Kabil announced on Wednesday, in a press release, that 102 Egyptian companies, some of the largest producers of vegetables and fruits, participated in the activities of the Fruit Logistica trade show.
This came according to the latest report received by the minister from the Egyptian Commercial Office in Berlin on the results of the Egyptian participation in the exhibition, which was held in Berlin last month.
He pointed out to the Egyptian Commercial Office in Berlin's successful efforts to contribute to concluding exporting contracts for the Egyptian companies worth $130m.
Kabil said that the Egyptian participation in the exhibition reflects the keenness of the Egyptian business community to strengthen the Egyptian-German relations, both commercially and economically.
The minister of trade and industry stressed his ministry's keenness to support all Egyptian companies participating in foreign exhibitions, thus contributing to opening new outlets for Egyptian exports in various international markets.
He pointed to the important role of foreign exhibitions in promoting and marketing Egyptian products, and in promoting the competitive advantages and added value of Egyptian products to foreign consumers.
Head of the Egyptian Commercial Service, Ahmed Antar, assured that Fruit Logistica is the most important exhibition in the field of fresh vegetables and fruits and has been held annually since 1993.
He pointed out that this year's session was attended by about 3,100 companies from more than 80 countries.
Antar assured that this year's sessions witnessed a great turnout as 75,000 visitors visited it, representing 130 countries.