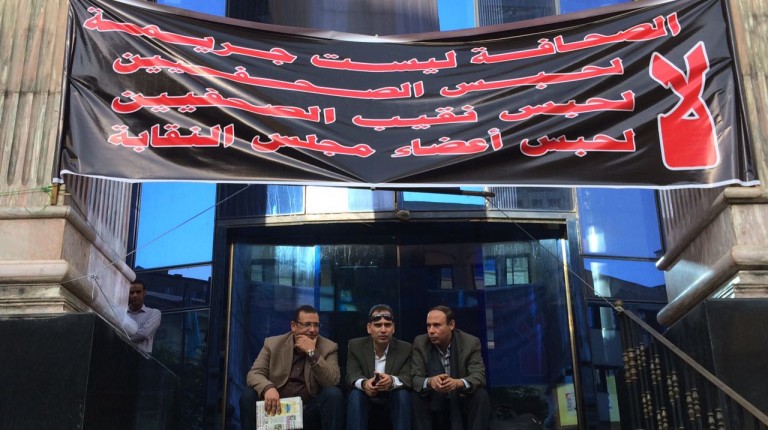 Washington- Subir Lall, head of the International Monetary Fund (IMF) team for Egypt, said the IMF will visit Egypt in May for the third review of the economic reform programme implemented by the Egyptian government in accordance with the agreement reached with the IMF.
Lall added that the results of the review will be announced in June and that the upcoming tranche of the IMF's loan will be issued if the IMF executive board approves the measures in a vote after the end of the audit and adoption of the report submitted to it.
In December, the executive board of the International Monetary Fund approved the disbursement of $2bn to Egypt, which represents the third tranche of the $12bn extended loan facilities agreed upon with the Egyptian government. This came after the conclusion of the second review of Egypt's economic reform programme.
Egypt withdrew the equivalent of 1.432bn units of its special drawing rights (SDRs), worth $2.03bn, bringing the total obtained by Egypt to the equivalent of approximately $6.08bn.
During a meeting with the press delegation accompanying the door-knock campaign organised by the American Chamber of Commerce in Egypt, Lall said that Egypt has achieved a great deal of stability in its macroeconomic indicators and that inflation is gradually declining, as expected and pledged by the Central Bank of Egypt (CBE).
He added that public finances have improved with the continued commitment to measures to achieve fiscal balance. "Measures have been taken to reform subsidies, which provided resources that were funnelled to the most vulnerable groups," he explained.
Moreover, he noted that the continuation of determining the method and timing of energy subsidies reform is the decision of the Egyptian government, noting that the IMF is only concerned with the subsidy reform being implemented. "The IMF touched on the government's keenness to further reform the imbalances that hindered the Egyptian economy," he explained.
Lall called for the importance of expanding reforms by the Egyptian government so that the economy can create 700,000 annual jobs in the near future to meet the needs of its population, especially youth, and to improve living conditions.
He said that the international experience in developed countries or developing states both indicate that these jobs cannot be provided without the lead of the private sector and encouraging the establishment of new small and medium enterprises to stimulate creativity and innovation, along with supporting entrepreneurship. He concluded by saying that the reform measures should be designed to support the private sector and enable small companies to grow.