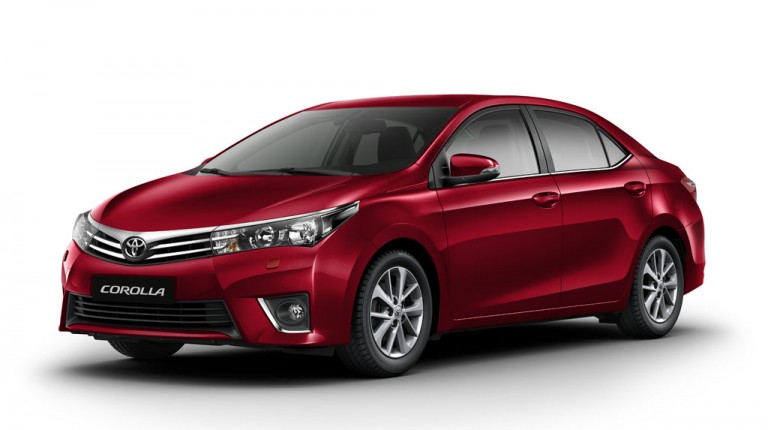 The United Bank signed a contract with the Egyptian Credit Bureau (I-Score) to provide credit rating services for small and medium enterprises (SMEs) electronically, through the bank's 53 branches.
This agreement will complement the credit rating system for companies and individuals, the electronic collateral record service, and the online credit information service for individuals and institutions through the bank's personal banking service.
Under this agreement, I-Score will provide the necessary electronic system specialised in the process of measuring, assessing, and rating the creditworthiness of small and medium enterprises at all branches of the bank. The bank then can use this modern central electronic system to obtain the necessary reports to grant credit to these companies in record times, and in accordance with international safety standards.
According to Ashraf El Kady, chairperson of the bank, the bank is taking steady steps towards achieving its strategy of consolidating the role of small and medium enterprises in the national economy by providing the necessary funding, technical support, and banking consultations to expand and develop the customer base of this vital sector.
El Kady reiterated that all state institutions and banks are keen on the development of this sector to revive the economic environment in general, provide job opportunities for youth, reduce unemployment, integrate the informal economy into the formal economy to achieve financial inclusion, and dispense with imported foreign products, especially in light of the high foreign currency rates and the high prices of inputs.
He added that the United Bank and I-Score play a large complementary role in the economy, noting that I-Score provides credit reports of SMEs and classifies companies according to the rules of the Central Bank of Egypt (CBE), to qualify them with the creditworthiness evaluation necessary for receiving the necessary funding.
I-Score Chairperson Mohamed Kafafy said that the signing of this agreement with the United Bank is a new step in the process of fruitful partnership between them, pointing out that the bank has a high quality infrastructure, qualified to accommodate the modern electronic system offered by I-Score for its specialised credit query services for companies and individuals.
He added that the launch of the latest credit rating services and a database service to evaluate the data of small and medium enterprises are part of work aimed at developing a unified local system to assess the sector in full, according to local standards, and in accordance with CBE regulations at an appropriate cost.
He stressed that the process of credit rating and reports produced by the electronic system are decided based on the database of credit customers approved by service subscribers, as well as the feature of maintaining the confidentiality of electronic information systems and data.
He pointed out that I-Score has provided an integrated database that relies on the classification of investment activity according to industry norms and benchmarks of the total data of the Egyptian market.