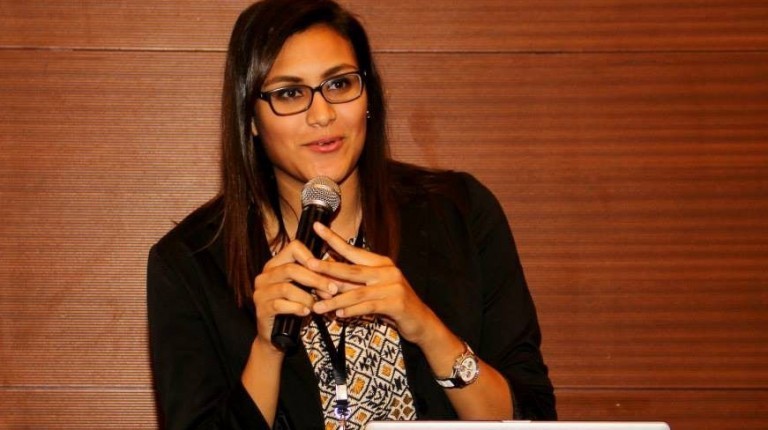 The Egyptian Armed Forces is set to take part in the major military drill Gulf Shield 1 in Saudi Arabia, with the participation of ground, naval, and air troops from countries of the Gulf Cooperation Council (GCC) as well as other "brotherly and friendly nations," MENA news agency reported on Monday.
The Egyptian Armed Forces said in a statement that it sent "troops to Saudi Arabia to join the Gulf Shield 1 joint drills, to exchange expertise in fields of planning, organising, and implementing various trainings and activities, as well as enhancing skills of the joint troops. The drill also seeks to develop the capacity to implement typical and non-typical tactical missions in different battlegrounds to secure vital targets and protect maritime borders as well as confront possible threats."
The statement added that the military drill comes in the framework of the military plan of joint drills with "brotherly and friendly" countries to exchange expertise and enhance military cooperation to reach the highest levels of efficiency and combat readiness.
The exercises, organised by Saudi Arabia's Ministry of Defence, kicked off on Sunday in the kingdom's eastern region with the participation of military forces from 23 countries as well as Riyadh, and they are scheduled to last for one month, the Saudi Press Agency (SPA) reported.
The SPA described the drill as "the largest in the region in terms of diversity of expertise and quality of weapons," which aims at "raising the military readiness of the participating countries, modernising joint mechanisms, and enhancing coordination and cooperation."
The Egyptian and French navies just concluded on Saturday a joint military drill that was conducted over several days in the Red Sea as part of the military partnership and cooperation between the two countries. Last February, both countries launched the Cleopatra 2018 naval exercise to boost security in the Red Sea and the Mediterranean.