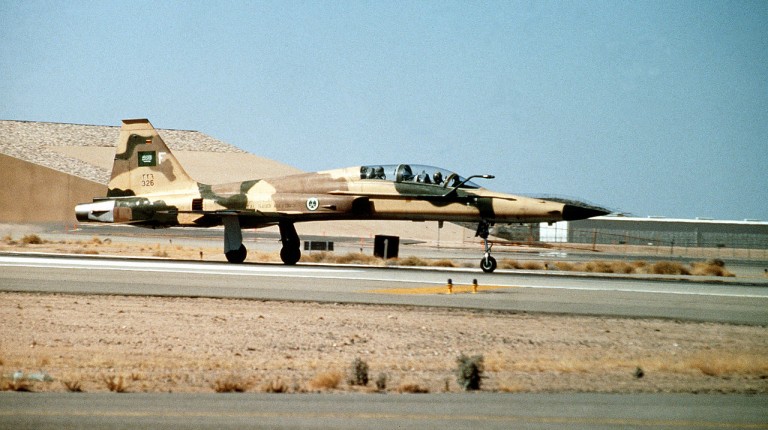 The Small and Medium Enterprises Development Authority (SMEDA) and Tahya Misr Fund financed 468 pickup trucks and 1,000 taxis for youth in different areas in Egypt, according to Nevine Gamea, the agency's executive director.
Gamea said that state agencies intensified their efforts to implement major national projects that help youth set up small projects to improve their living standards, which is the best path to implement the president's initiative to raise the economic capacities of small enterprises and improve their performance and production.
She also praised the cooperation between Tahya Misr Fund and the SMEDA in securing finances for "light" transportation sectors, which created thousands of jobs and met the demand for means of transport in several governorates.
The SMEDA recently began delivering 356 pickup trucks to youth in several governorates using funding from the SMEDA and Tahya Misr Fund, and in cooperation with the Ministry of Supply and Internal Trade.
Young people received the vehicles through soft loans bearing an interest of 5%. The refrigerated trucks can carry a load of 1.5 tonnes. They will be used in coordination with the Ministry of Supply to cover citizens' needs of basic goods across Egypt.
According to Gamea, the cooperation with the fund has so far created 468 small projects in the transport sector, including refrigerated trucks with a load capacity of 1.5 or 5 tonnes, as well as traditional trucks. She noted that each of these projects creates high-profitability jobs.
Moreover, the SMEDA and Tahya Misr Fund delivered 1,000 taxis to clients in 10 governorates: Assiut, Luxor, Menoufia, Fayoum, Sharqeya, Damietta, Kafr El-Sheikh, Qena, New Valley, and Sohag, as these governorates suffer from an inadequate number of taxis to serve citizens.