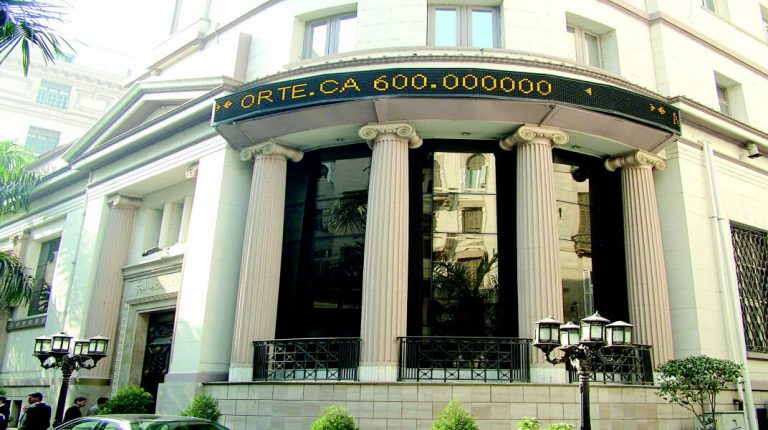 El Mostakbal for Urban Development signed with Al Ahly for Real Estate Development a contract for opening an escrow account within a partnership agreement binding the two parties for the development of the City of Odyssia project on an area of 578 feddans in New Cairo's Mostakbal City.
Essam Nasif, chairperson and managing director of El Mostakbal for Urban Development, said that the tripartite agreement between El Mostakbal, Al Ahly, and the National Bank of Egypt (NBE) will prove to be a successful partnership and add a new fruitful and innovative product to the Egyptian market on account of their respective excellent technical, developmental, and financial expertise.
Nasif added that the EGP 32bn City of Odyssia project embodies the true concept of integrated cities, consisting of innovative services and unique designs that meet the needs of all clients.
"With the aim of achieving sustainable development and ideal integrated urban communities at Mostakabl City, El Mostakbal company is keen to pick up real estate developers working in the Egyptian market with wide experience and a strong company profile. The company is bracing to surmount hurdles facing developers to provide them with all they need to complete works as fast as possible," Nasif explained. "El Mostakbal is also in charge of providing all services and activities that are key to integrated development, notably building the main gates for Mostakbal City and the residential compounds."
For his part, Al Ahly Real Estate Development Managing Director Ahmed Sabbour said that his company is working on the biggest portion of lands in Mostakbal City, reflecting the trust it has in the city, work on which is being executed at an accelerated pace.
He also hailed the 24-year cooperation between Al Ahly and the NBE, citing his company's professional policies.
"The highly sophisticated designs of City of Odyssia are behind meeting sales targets in less than three weeks, reflecting the trust clients have in both companies, gleaned in part from seeing the fairly accomplished works in the nearby Mostakbal City with regard to utilities and developments," he said.
He elaborated that although the construction of City of Odyssia, along with building Mostakbal City nearby, is adding heavy burdens. Al Ahly is making use of economies of scale through the proportionate saving on building materials costs attained through increased levels of production.
On the other hand, the NBE is depositing and distributing revenues among partners, according to NBE Vice President Yehia Aboul Fotouh, noting that the Egypt-based bank with 10 million clients is adopting professional administrative policies.
"Utilities at Mostakabl City have been completed ahead of schedule, and the provision of vehicles transporting clients to the relatively remote location of the city is advisable for speeding up development and reaching occupancy targets," Aboul Fotouh said.