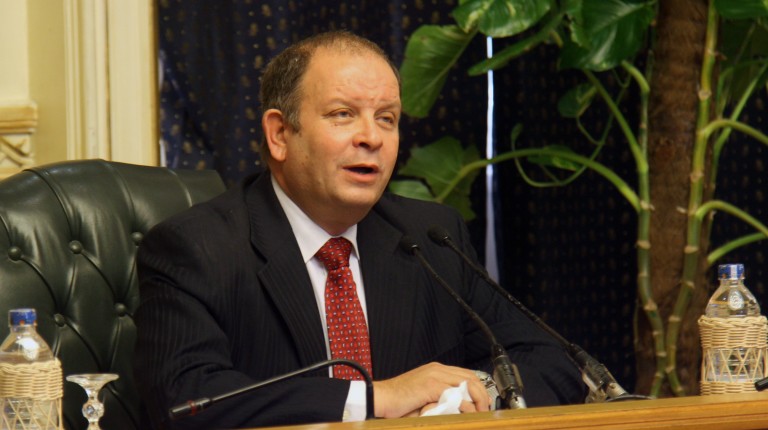 Egyptian Financial Group Hermes Holding (EFG Hermes) announced in a press statement a decline of 16% year-over-year in EFG Hermes' consolidated profits during 2017.
The company added that it achieved consolidated profits of EGP 1.25bn in 2017, compared to a profit of EGP 1.49bn in 2016, including minority shareholders' rights.
EFG Hermes also revealed in its statement that the company's revenues slightly increased in 2017, to reach EGP 4.35bn, up from EGP 4.3bn in 2016.
Meanwhile, the company stated that at the interdependent business level, its profits retreated to EGP 94.9m, compared to profits of EGP 2.015bn in 2016.
EFG Hermes had previously achieved a profit of EGP 240.4m in the three months ending in September 2017, compared to EGP 149.4m in the same period of 2016.
Moreover, the company's consolidated profits for the first nine months of 2017 rose to EGP 1.005bn compared to EGP 18.19m in the same period last year.
EFG Hermes Holding is an Egyptian investment bank that specialises in securities brokerage, asset management, investment banking, private equity, and research.