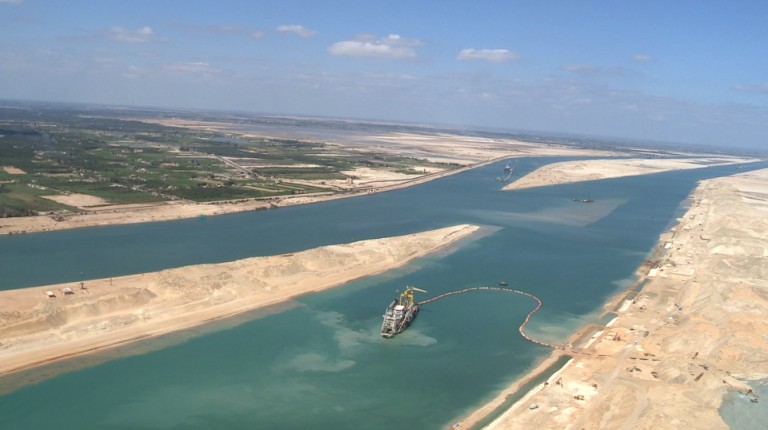 Android-powered devices have the largest market share of smartphones globally, and there are about seven versions of the operating system (OS), of which the latest is Oreo, the eight major version of Android.
We will review the market shares of Android OS versions in Egypt during February, according to StatCounter.
Marshmallow (6.0) had the largest share of Android phones in February, rising to 24.8% from 24.3% in January.
Kitkat (4.4) fell to second place in February with a market share of 23.1% compared to 24.7% in January.
Lollipop (5.1) came in the third place in terms of Android version market share in Egypt, with 20.8% in February.
Meanwhile the market share of Nougat (7.0) increased in February to 11.9% from 10.9% in January.
In fifth place, Lollipop (5.0) scored 7.15% in February among the Android versions used in Egypt.
Jelly Bean (4.2) ranked sixth in Egypt with a market share of 4.7% in February.
Google announced days ago that the next major version of its mobile operating system, Android P, is available for developers to test. Although it is a beta version, it reveals key features about the new Android version. That means, for the third year in a row, Google is making a developer preview for the next version of Android available in March—months ahead of a consumer release in the autumn.
The final release date of Android P has yet to be confirmed, but it should be at some point in the third quarter (Q3) of the year, as was the case with Android 8.0 Oreo (by which time a full name for it should be announced too). As usual, it's Google's phones that will get the update first.
There is always a timeline for releasing any version of Android operating system. The current plan is to push the second developer preview in May. Two more are planned for June with a final image expected to land in July before the ultimate Q3 release.