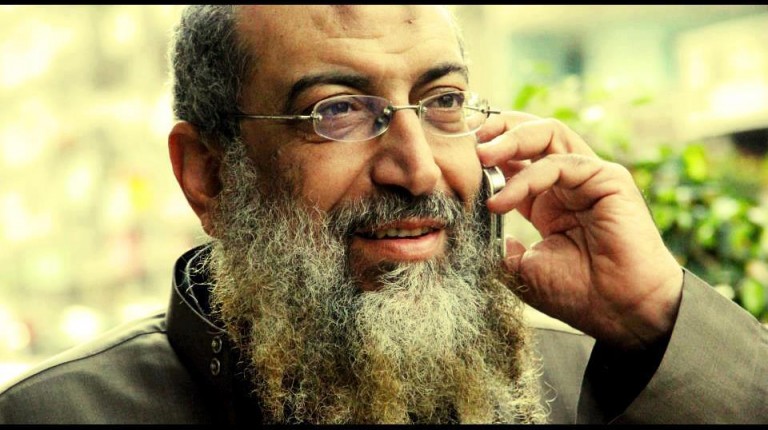 Over the past two weeks of the extensive armed operation dubbed Sinai 2018, an officer and soldier were killed, and a non-commissioned officer and one soldier were wounded during Third Field Army operations against militant groups. Seven alleged armed extremists were also killed.
According to the 17th statement from military spokesperson Tamer El-Refaie on the operation, which was issued on Sunday, the alleged extremists were hiding in an abandoned building in Al-Arish. The security forces attacked the militants after receiving intelligence information.
Arms and wireless devices were found in the possession of the militants.
According to the statement, 513 suspects were arrested, some of whom are wanted for criminal charges. The security forces targeted several extremist targets, including 993 dens and hideouts. The forces also destroyed 19 vehicles that were planned for use in targeting security forces and found 19 guns of different types and an undisclosed amount of ammunition.
El-Refaie added that the security forces organised more than 600 ambushes and patrols. They also arrested 169 individuals of different nationalities before crossing the borders.
Coast guard forces secured the Egyptian borders from Rafah to Al-Arish.
On 9 February, Egypt's security forces launched the extensive military operation in Sinai dubbed Sinai 2018. The operation includes navy, air, and infantry forces. It aims to target "dens and ammunition storages that are being used by terrorist elements," according to a previous statement from the armed forces.