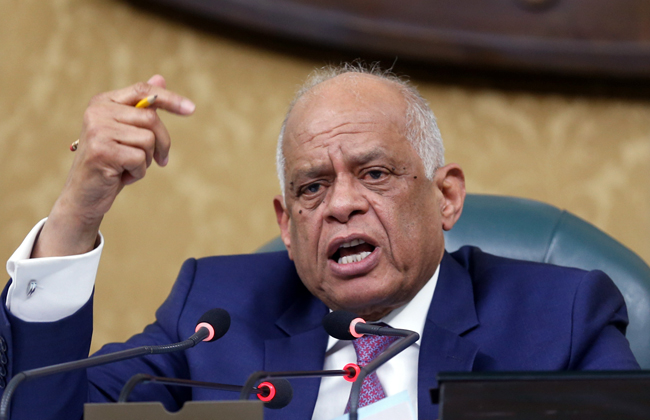 Parliament Speaker Ali Abdel Aal headed the 27th Conference of the Arab Inter-Parliamentary Union, which is being held in Cairo at the headquarters of the Egyptian Parliament. Its first session was Wednesday.
On the first day, a consultative meeting was held between the heads of parliaments and consultative councils and also the representatives of delegations participating in the conference's functions. On the second day, leaders of different Arab parliaments will give speeches, as will Arab League Sectary General Ahmed Aboul Gheit and Abdel Aal.
The Arab Inter-Parliamentary Union conference takes place annually and is headed by the parliament speaker of the host country. The union that was established in 1974 and includes Arab parliaments and consultative (shura) councils to cooperate, coordinate, and agree on issues of and threats to the Arab world. The last time the conference was held in Cairo was two years ago.
The Palestinian issue holds special importance on the union's agenda. The closing statement of the 26th conference of the union, held in Morocco in December 2017, stressed that the Palestinian issue is the central issue of the Arab world and that Arabs should support the steadfastness of the Palestinian people in confronting the "brutal" Israeli occupation.