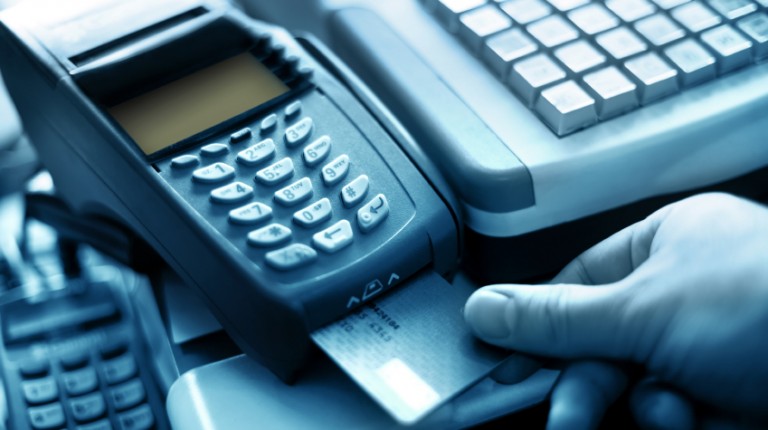 Oppo is one of the newest mobile phone companies in the Egyptian market. However, it seems that it has studied the market well and was able to understand its nature and ways of achieving sales and acquiring a market share of smartphone sales in Egypt. Over 80% of the sales in the Egyptian market are carried out through conventional ways managed by mobile retailers.
The shortest route to for these retailers to ensure they are on the company's side and are able to convince consumers to purchase a phone instead of another is profit margins.
Oppo has realised this and has recently carried out alterations to the prices of some models. Oppo reduced the price of its F5 phone in Egypt to EGP 5,260 instead of EGP 5,500. Retailers obtain these phones for EGP 4,860, which means that the profit made from selling one Oppo F5 is EGP 400.
Retailers also earn a profit of EGP 260 per A71 phone, which has 3 GB RAM and 32 GB internal memory.
The Chinese-made Oppo opened a new centre for technical support and aftersales services in Tanta, several months ago. It is considered the fifth of its kind in Egypt.
The new centre comes within the company's expansion plan in Egypt, which mainly relies on expansions in governorates to keep up with the increased demand for aftersales services.
Since it entered the Egyptian market in mid-2015, Oppo decided to rely on its own centres to offer technical support and aftersales services instead of relying on outsourcing.
The centre offers several services to customers, including updating the operating systems of Oppo phones, maintaining the phones in the warranty period, selling phone accessories, and providing an area to display new phones, including allowing customers to experience them interactively.
Noteworthy, Oppo has four other centres for aftersales services. The first is in Cairo (Obour buildings), the second is in Giza (Dokki), the third is in Alexandria (Semouha), and the fourth is in Mansroua (Gazirat Al-Ward), and now the company is opening its fifth centre in Tanta.