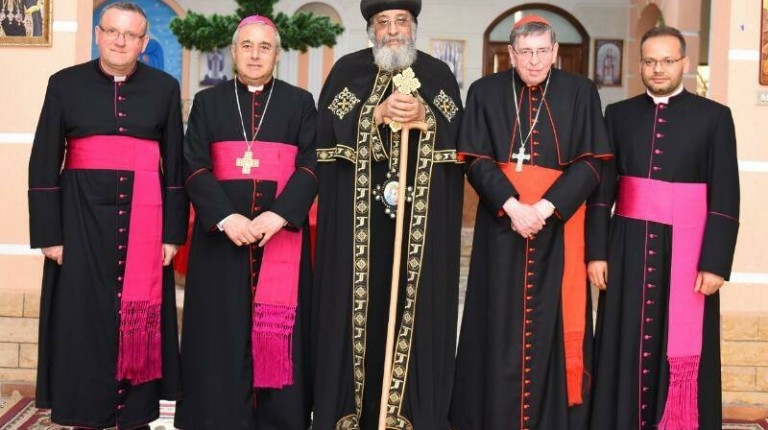 The Egyptian Parliament's communications and IT committee approved on Monday a 45-article cybercrime bill in preparation for its discussion in a plenary session.
Head of the committee, Nidal El-Said, said that the committee approved all the articles of the law, including articles 30 and 37, which were deferred.
He added that the committee is now preparing its report on the bill to be sent to Parliament Speaker Ali Abdel Aal to be discussed during parliament's plenary session.
Article 30 of the law states that imprisonment of at least one year and a fine of EGP 20,000-200,000, or one of them, shall be imposed on any individuals found to adminiser websites, e-mails, accounts, or information systems that commit any of the crimes stipulated in the law.
Moreover, an imprisonment of six months and/or a fine of at least EGP 10,000 and a maximum of EGP 100,000 will be imposed on administrators of websites, accounts, e-mails, or information systems whose negligence led to the occurrence of the crimes stipulated in the law or for not taking the necessary measures and precautions mentioned in the executive regulations.
Meanwhile, article 37 punishes actual administrators, if proven to be aware of the crimes or having facilitated the implementation of them for someone else, with the same punishment for perpetrators in cases where any of the offenses set forth in the law are committed under the name and account of the legal person.