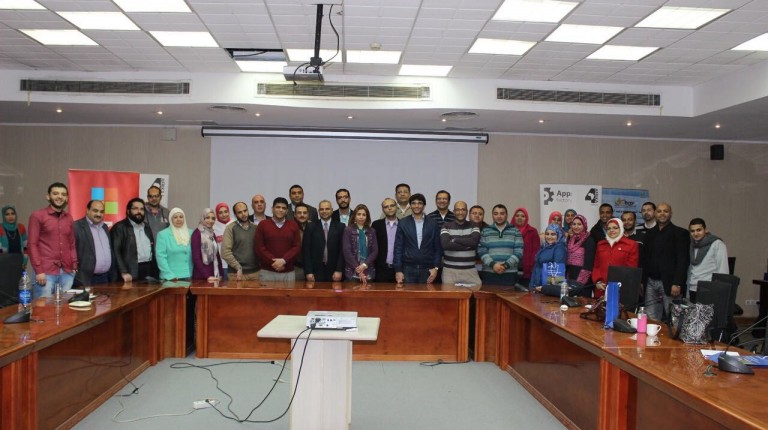 The Egyptian Electricity Holding Company (EEHC) is to finalise tenders next month for the operation and maintenance of the Beni Suef, Brulus, and New Administrative Capital power plants built by Siemens.
EEHC sources said that the committee formed to decide on the tenders sent letters to a number of companies regarding the offers submitted to inquire about some financial items in their bids within the procedures of selection and comparison criteria.
The sources told Daily News Egypt that the committee is selecting between four offers from seven original bids.
The competing companies include Siemens, Orascom-ADERA consortium, Elsewedy Electric-EDF Energy consortium, STEAG Energy Services-PGESCo consortium, Triangle-GD France consortium, Doosan, and Mitsubishi.
The sources noted that the ministry will not favour Siemens, as it has submitted its bid for the project just like other companies and alliances.
The EEHC had addressed four companies to propose their financial and technical offers to operate and maintain the Siemens power plants in the aforementioned areas.  After examining the offers, the company identified the technical aspects of the project and the suitable prices. It then issued a tender to operate the Siemens plants.
The EEHC signed contracts with Siemens last year to implement three combined-cycle power plants with a total capacity of 14,400 MW on an EBC+Finance scheme, while EEHC will repay the loan over several years.