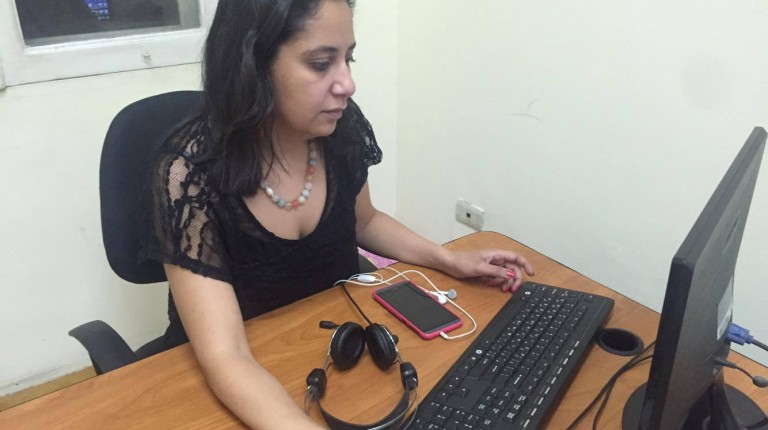 The outstanding balances of treasury bonds (T-Bonds) owed by the government at the end of March reached EGP 684.347bn, compared to EGP 693.232bn in February, a decline of EGP 8.884bn, according to the Ministry of Finance.
Banks working in the Egyptian market are considered the biggest investors in bonds and treasury bills (T-bills), which the government issues on a regular basis to cover the state budget deficit.
Treasury bonds and bills are proposed through 15 banks, which are the primary dealers in the primary market. These banks resell a portion of these bills and bonds in the secondary market to retail investors, as well as local and foreign institutions.
In a recent report, the ministry explained that the coupon yield bonds balance reached EGP 684.143bn, with an average return of 14.199%, ranging between 11.40% and 18.75%.
The bonds were issued from 18 January 2005 to 20 March 2018 and will be due from 14 May 2018 to 7 November 2027.
According to the ministry, the second type, zero-coupon bonds, recorded a balance of about EGP 203.635m at the end of February 2018, with interest rates averaging 16.514%.
The bonds were issued on 4 October 2016 and repaid on 3 April 2018.
Aside from these bonds in local currency, there are more bonds on international markets worth $18bn. These bonds have maturity periods of one to 30 years, due to be repaid between 10 December 2018 and 21 February 2048, with an average interest rate of 6.726%, between 4.622% and 8.5%.